Following in the footsteps of his Beat Generation heroes, Blue Amber's front man Drew set out on a journey that would take him from the bright lights of New York City, through the heartlands of America, finishing up with an excursion down the West Coast highways. The trip, sound tracked by the jazz greats, instrumental hip hop pioneers and lo-fi cult bands such as The Microphones, inspired Drew to create his own new 'Beat Generation'. On his return home, armed with dozens of filled notebooks and completed rolls of film, Blue Amber was born.
New single 'University Jesus' is an experimental indie alt pop track that features multiple movements, with different moods and time signatures - inspired by a flat mate who would rarely leave his room, people walking home alone in the early morning, hero worship of fellow students, all while also calling out random controversy of a university.
Speaking on the track, "University Jesus is meant to epitomize the joy and elation of having that first taste of freedom, but also the personal changes that happen over that time. In a way, this track is meant to feel like the climax of a film, that final elated punch in the air as the credits begin to roll."
Initially a solo project based out of Drew's bedroom, Blue Amber quickly grew into a rotating ensemble of like-minded friends and musicians from all around the UK based in Cardiff. The band, now comprised of composer Freyja Elsy (keyboards/samples/vocals), jazz guitarist Kumar Chopra, and Drew Noel (vocals and saxophone), pull together a wide range of influences from instrumental hip hop to post-punk, beat poetry to indie folk, to create sonically diverse musical offerings that capture the experiences of 20-somethings in a post-Brexit Britain.
Blue Amber's debut LP, 'Rockland's Workshop' due out 📌 May 20th, 2022.
'University Jesus' will grace streaming services the 📌 11th of March.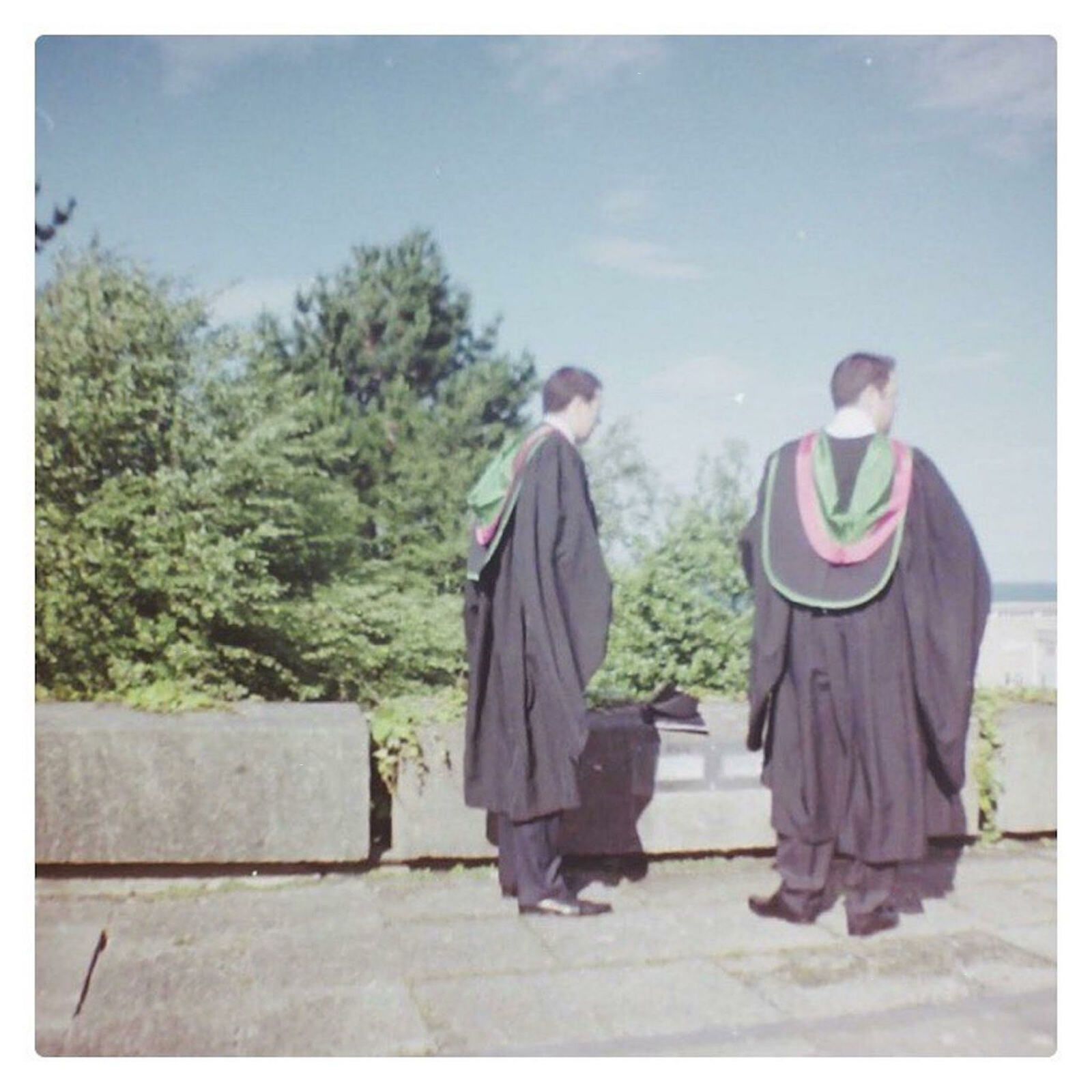 Facebook • Twitter • Instagram
📌 CALENDAR BLOG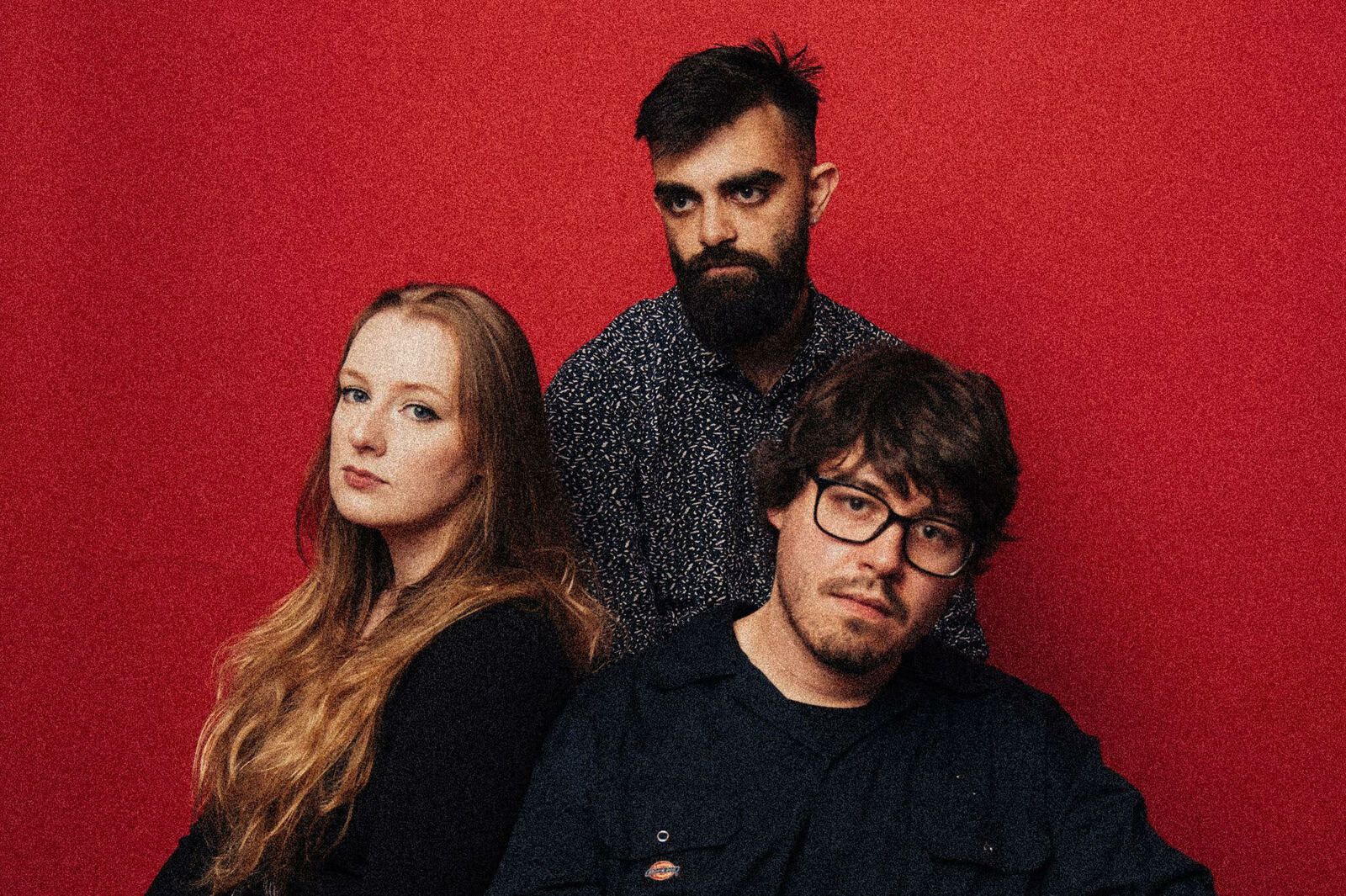 ©
SELECTIONSORTIE
s
...
FR 2017
•
2022
2

TRANSMITTER
: MYSTIC SONS
DISCLAIMER :
Intellectual property.
The ideas, the concept, the layout, the texts are protected,
you can share through the blog interface
• For all requests only by email
selectionsorties@gmail.com
DIFFUSION MARCH, 15, 2022
---