25 year old New York City Native Lisa Remar is a Japanese American record producer and singer songwriter. She released her first EP "Still Good" in the beginning of 2021 - Lisa continues to share deeply intimate moments through her timeless songs and unmistakable singing voice.
Her new music is even more gut wrenching than our first impressions of her - hi… the EP is an exciting, bittersweet collection that'll have the listener singing along in the car after a long day.
"Lankersham" is off of her upcoming EP set for release April 6th.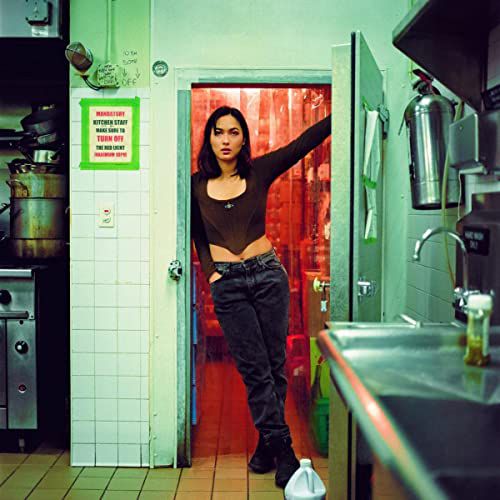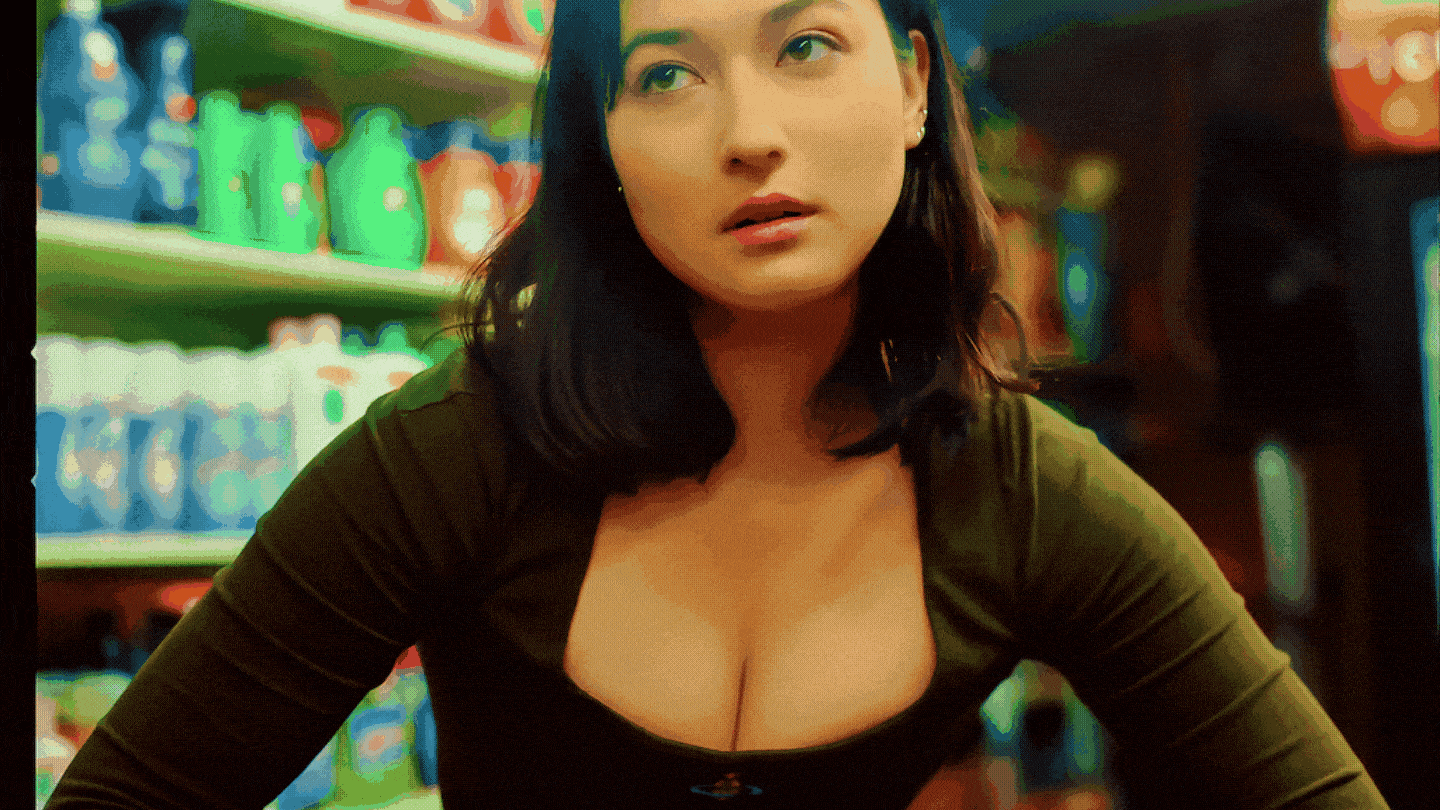 ©

SELECTIONSORTIE

s

...

FR 2017

•

2022

8

BLOG PARTNERSHIP : MORA MAY AGENCY
DISCLAIMER :
Intellectual property.
The ideas, the concept, the layout, the texts are protected,
you can share through the blog interface
• For all requests only by email
selectionsorties@gmail.com
DIFFUSION MARCH, 23, 2022
---