Paul Callan releases his debut solo album entitled "FUNZI", a collection of singles released each month during 2021. (Plus three extra tracks)
Paul says, "FUNZI is the story of 2021. These songs came and in some ways captured the times for me as I travelled through the year."
"Initially at the beginning of the year my thoughts were to record and release a record for the summer of 2021. A friend suggested releasing one song per month as a way to work on my writing, to make me look at each of the songs as singles in their own right."
Paul Callan has been playing music most of his life. He was heavily involved in the Dublin music scene and fronted the band "Bobby pulls a wilson" . Unfortunately the repeated thefts of his musical works led him to finally run for cover and leave his musical life behind.
That was until circa 2020 when his thoughts turned back to creating music as a way of showing his son who he really was. And the songs started to come. "To show my boy that you can be who you really are became more and more important the older he got," He says. " This is what made me decide that I needed to start making music again".
Paul operates from his one roomed cabin in the woods of Ireland's smallest county.
All songs are written, performed, recorded and produced by himself.
FUNZI (pictured) is an airedale lurcher and is very happy to be the cover girl.
Debut solo album released 📌31st March 2022.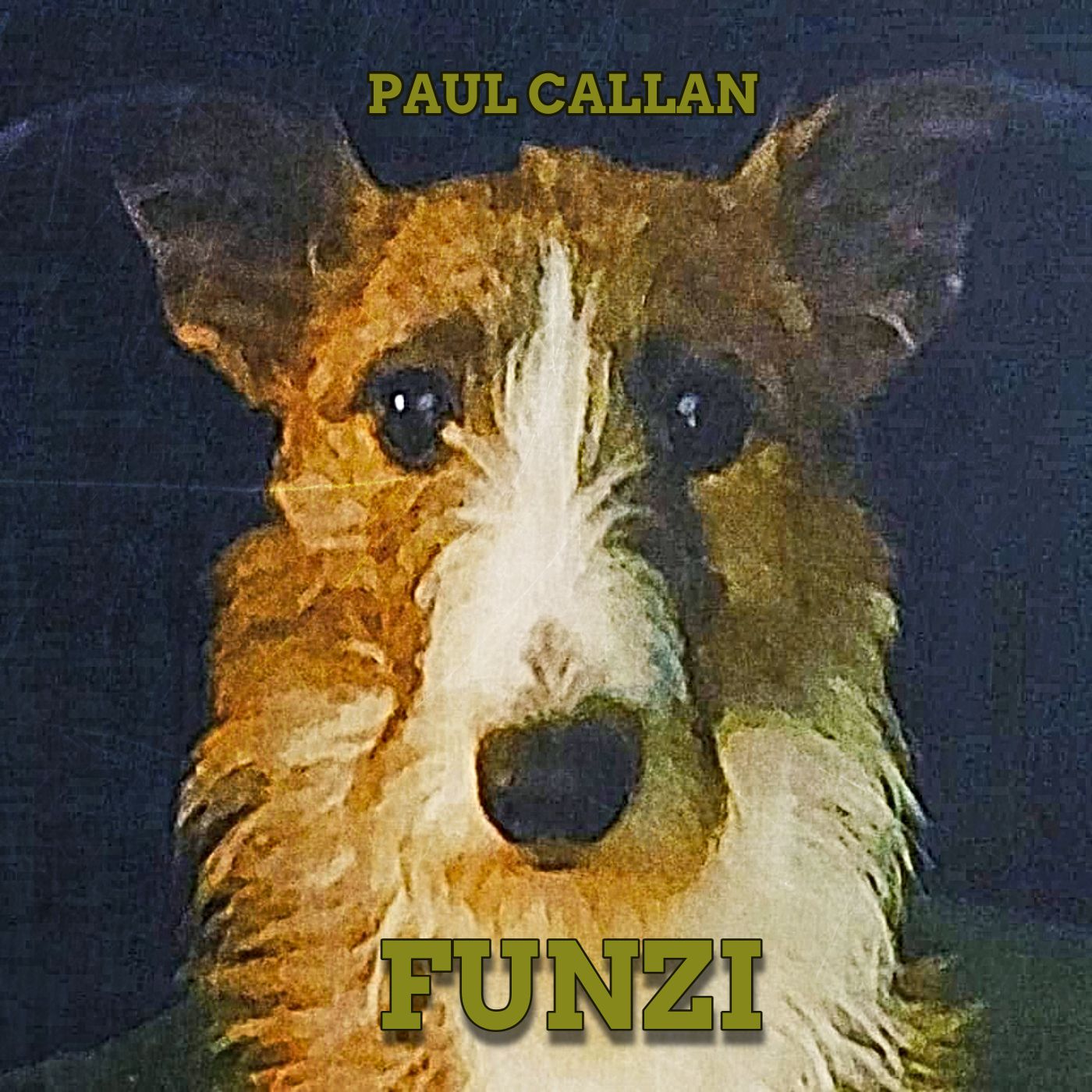 FACEBOOK • INSTAGRAM • TWITTER
📌BLOG CALENDAR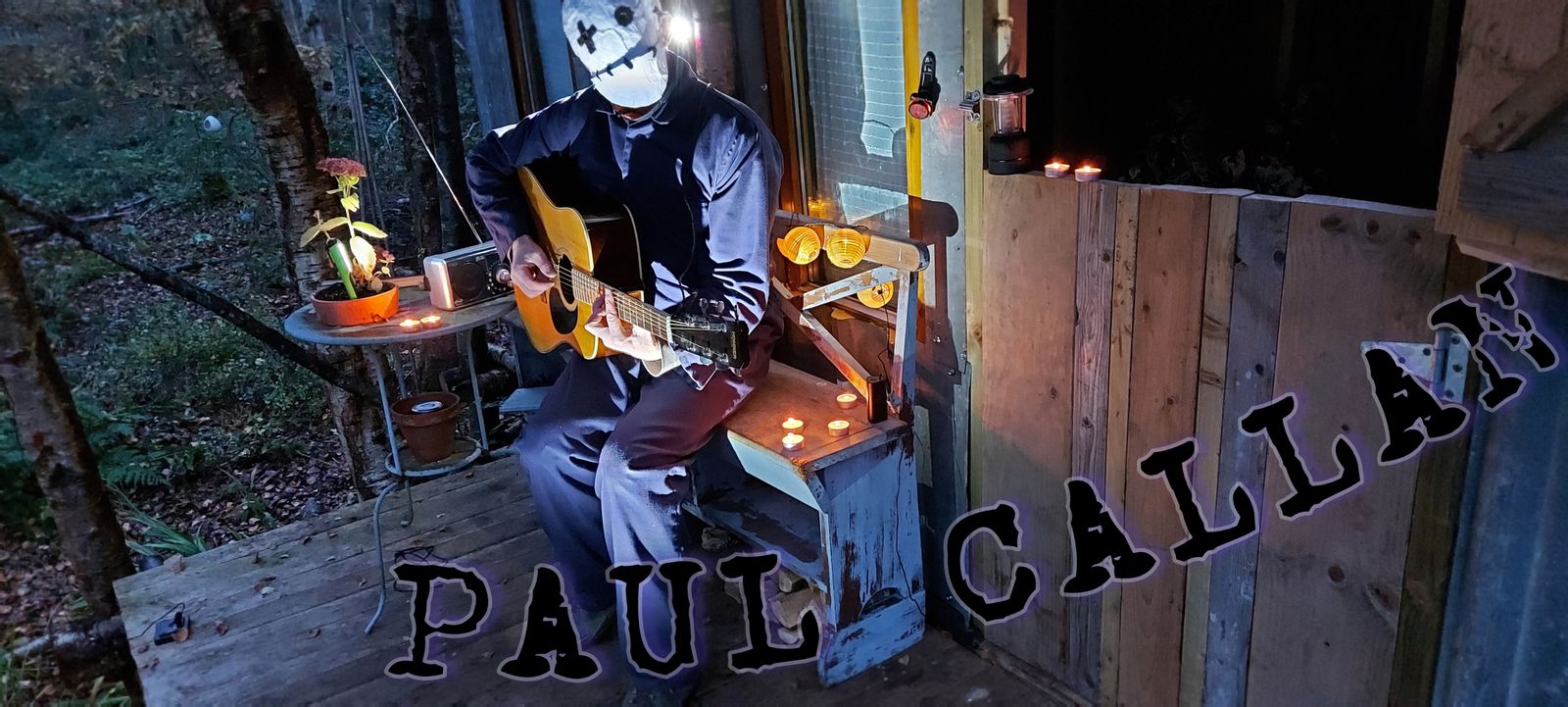 ©

SELECTIONSORTIE

s

...

FR 2017
•
2021
5

EMETTEUR : AUTOPROMOTION
DISCLAIMER :
Intellectual property.
The ideas, the concept, the layout, the texts are protected,
you can share through the blog interface
• For all requests only by email
selectionsorties@gmail.com
DIFFUSION MARCH, 14, 2022
---