Zofia Alaya is a London based dream-pop singer and songwriter, eager to inspire others with her music. The bubbly and authentic artist creates music that is transparent which expresses real emotions, as well as a sense of mystery.
Zofia's ethereal and dreamy pop music is inspired fundamentally by cultural development within the hippie movement within the 1970's. Alaya creates modernised psychedelia within her music, through her thorough passion of spiritualism and folklore.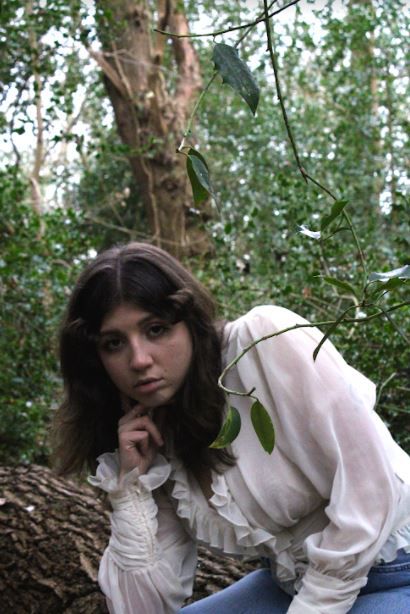 Zofia's upcoming offering 'Cold' is a new wave of experimentation within her craft, with a heavier edge than her most recent music. The brand new indie-pop track still encapsulates Zofia's dream-like-world, as well as a hint of dystopia - in a void to present the message of our untrusting modern society.
The Polish-born singer quotes that "cold is about people and our relationships in the 21st Century. It feels like nobody trusts each other, everybody's scared of being hurt, there are lies and lack of honesty between us. There is anger, fear, anxiety but so little love. I feel like my generation really struggles with being true to themselves, not pretending to be somebody else and being honest.
What I wanted to say in this song is that I am true to myself, and you can be too. It's so hard to find real people, sincere people who seek true friendship and support. This song is meant to make people think about real friendships and relationships as well as reassure that there are people who seek love and honesty – like me."
This is only the beginning of what's to come with Zofia, her hippified aesthetic is unique and one that will be sure to inspire others.
Zofia Alaya releases dreamy 1970's inspired track 'Cold'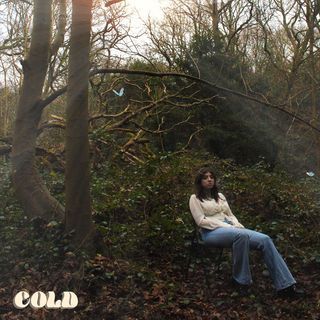 FACEBOOK | TWITTER | INSTAGRAM | SPOTIFY
©

SELECTIONSORTIE

s

...

FR 2017

•

2021

1

TRANSMITTER
:
LANDER PR
INFORMATION :
Propriété intellectuelle.
Les idées, le concept, la mise en page, les textes sont protégés, vous pouvez
partager par l'interface du blog
• Pour toutes demandes uniquement par mail
selectionsorties@gmail.com
DIFFUSION MARCH, 5th, 2022
---