Wolf Moon are quickly becoming one of the fastest rising original artists who cross a wide spectrum of genres.
From country to folk, infused with a little blues and rock and a twist of Fleetwood Mac added to the mix, Wolf Moon have already caught the eye of some of the industry's most prestigious members with Guitarist Magazine saying, "Jimmy Owen is an incredible guitarist, absolutely fabulous playing!" and renowed music agent and journalist Pete Feenstra citing "Wolf Moon are what the Rumours line up of Fleetwood Mac could have been had they not imploded."
The band are working hard to finalise their album but in the meantime, we are revisiting one of their most successful songs from their lastest EP which was released back in January.
'Two Steps Forward' is a fantastic feel good song and we feel very radio friendly!
we are pleased to announce we are now working with
Kiwi Bear PR for our next release!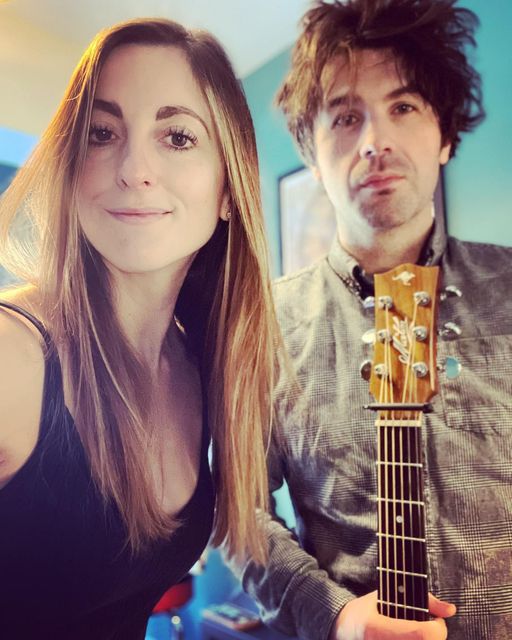 INSTAGRAM • FACEBOOK • WEBSITE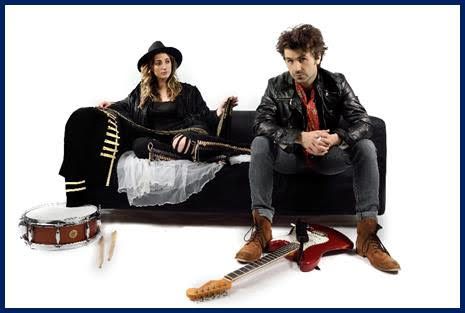 ©

SELECTIONSORTIE

s

...

FR 2017

•

2022

2

TRANSMITTER
: KIWI BEAR PR
DISCLAIMER :
Intellectual property.
The ideas, the concept, the layout, the texts are protected,
you can share through the blog interface
• For all requests only by email
selectionsorties@gmail.com
DIFFUSION APRIL, 13, 2022
---