Cassandra Jenkins' An Overview on Phenomenal Nature emerged from the blue earlier this year. With pandemic unknowns and political upheaval leaving most at frayed ends, the New York-born musician's assuring voice and expansive fresh take on songwriting created a much needed reflective space for listeners worldwide.
As 2021 comes to a close, Jenkins revisits those flowing textures and refrains with (An Overview On) An Overview On Phenomenal Nature, a collection of previously unreleased sonic sketches, initial run-throughs, demos, and sound recordings from the cutting room floor that provided the scaffolding for what became one of this year's most critically acclaimed albums.

When Jenkins visited Josh Kaufman's studio this summer, they opened up their original sessions to uncover the ideas that were shed in the creative process. The new collection, (An Overview On) An Overview On Phenomenal Nature, isn't merely a retrospective; it acts as a clear-eyed addendum as well as a compelling origin story, coming to life as a subconscious companion to the original album.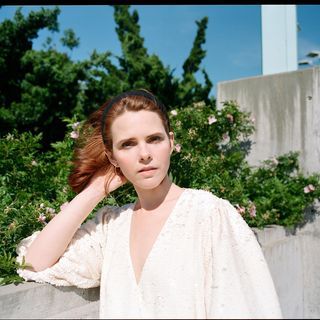 First takes of "New Bikini" and "Hailey" are born from opposite starting points; while "New Bikini" began as an airy alto meander, "Hailey"'s origins lie in an upbeat dance track. On "Crosshairs (Interlude)," Jenkins' pitched vocal delivers a straight monotone, recasting the format as poetry with music highlighting her words, and "Ambiguous Norway (Instrumental)" lifts the ambient nature of the mournful song into glimmering waves.
The demo version of "Michelangelo" contains alternate lyrics "I'm Michelangelo, a Teenage Mutant Ninja Turtle," a lost contrast to the later verse where Jenkins' likens herself to the sculptor. On "Hard Drive (Security Guard)," we join Jenkins as she listens to a passionate museum guard whose promised "overview" of the exhibit on view builds into a monologue of observations on art, politics, feminism and the human condition. This candid interaction evolved into the cornerstone and title of Jenkins' album.

Before they decided to make an album together, Jenkins brought Kaufman a song called "American Spirits. On the song, Cassandra says...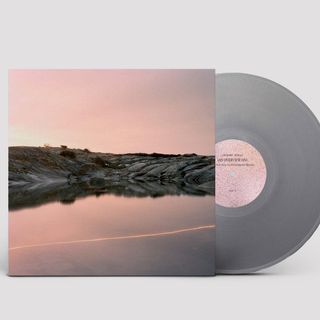 "I woke up one morning with a voicemail from an unknown number while I was on tour in 2018. The area code was from the Texas border, and I had a sinking feeling my friend had gotten arrested on his way to come see us play in Joshua Tree. I'm fortunate to be close to someone who can speak so candidly about their incarceration, and how the prison system has continuously affected their life. When we spoke recently about the voicemail in this recording, I asked him what he was feeling in that moment. He said 'I was really scared. So I called you, and I called a lawyer.'
"I cherished this voicemail for years because, even in that difficult moment, I could hear a tenderness in his voice as he confessed, as well as avoided, reporting that he had spent the night in jail. What resulted is the poetic ambiguity that can arise from the struggle of searching for the words to tell someone we love exactly what has happened."

(An Overview On) An Overview On Phenomenal Nature bookends Cassandra Jenkins' musical output this year with nuance, coloring in the corners, and giving us another window into her ever-expanding world of chance encounters, experiences, and sonic textures. They glimmer like the sun's changing patterns on the wall as a new day gets going.
UK TOUR
18/11/21 - Brussels, BE - Botanique Rotonde
19/11/21 - Paris, FR - Pitchfork Festival
22/11/21 - Geneva, CH - Les Créatives
24/11/21 - Berlin, DE - Berghain Kantine
25/11/21 - Copenhagen, DK - Hotel Cecil
26/11/21 - Stockholm, SE - Kristallen at Södra Teatern
27/11/21 - Oslo, NO - Blå
DROPS BRAND NEW TRACK 'AMERICAN SPIRITS'
TAKEN FROM THE UPCOMING '(AN OVERVIEW ON)
AN OVERVIEW ON PHENOMENAL NATURE'
OUT ON BA DA BING! ON 📌 19TH NOVEMBER (DIGITAL/CD) & 14TH APRIL (LP)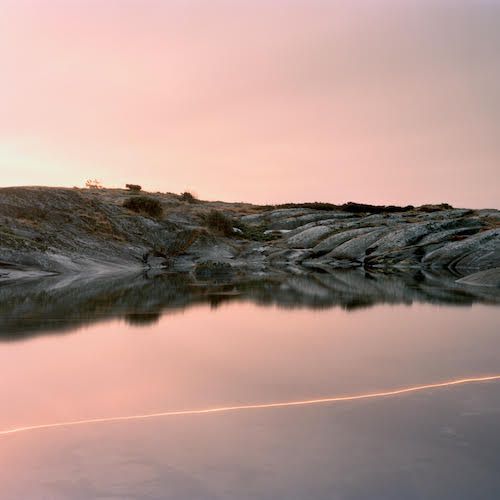 Twitter | Instragram | Facebook
TRACKLISTING

1. Michelangelo (demo)
2. New Bikini (first take)
3. Crosshairs (interlude)
4. Ms. Cassandra
5. American Spirits
6. Hailey (premix)
7. Ambiguous Norway (instrumental)
8. Hard Drive (security guard)
📌Cd & Digital release to find in the blog calendar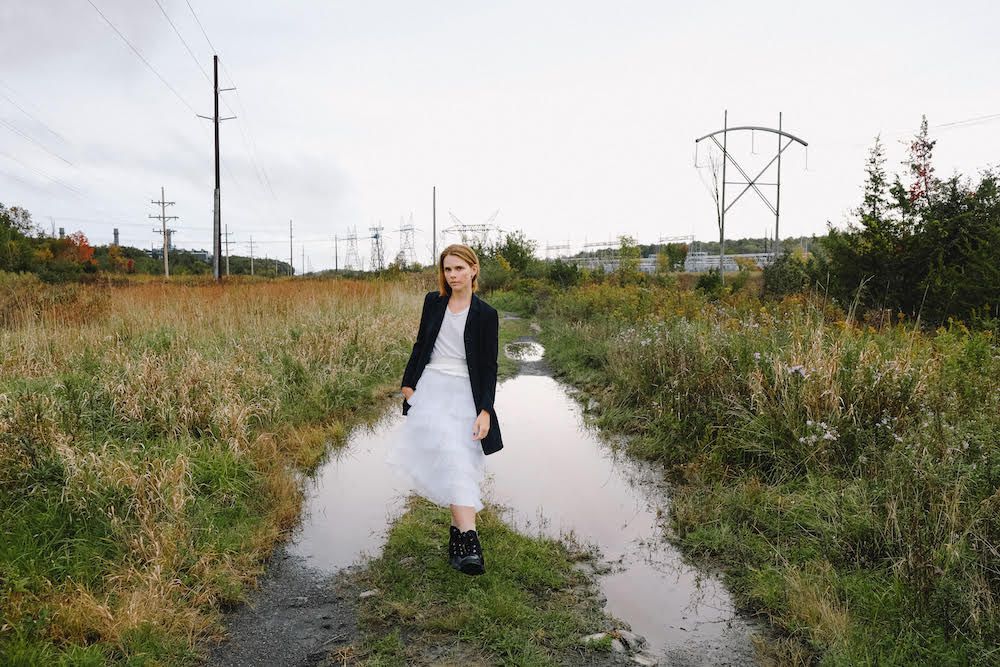 ©

SELECTIONSORTIE

s

...

FR 2017

•

2021

02

TRANSMITTER
:
MELODIC Records
•
© photo Wyndham Boylan Garnett
DIFFUSION NOVEMBER, 6, 2021• R14/04
---