R
eleased April 29th, 2022,
NO VAX (What's Inside?)
is the brand new single by
Border
. following their notorious debut EP
We Don't Exist
(September 2020), which featured the radical LGBT dance anthem Double Rainbow.
NO VAX is a powerful techno-punk ritual, aiming to exorcise in an ironic way the nightmares of the pandemic's everyday life. A super-acid sound booms overwhelmingly, in a game of synths and "glitch" filters, all over Erika's voice reciting as a kind of litany the list of Covid's vaccines, variants, masks, Green Pass, etc. You can feel the not-so-subtle sarcasm about No Vax people, their conspiracy's theories and their surreal skepticism against science.
In the very end, we just have to dance while we can, as much as we can.
The video was created by Veronica Fausti combining graphic video editing programs, such as Adobe After Effects and Premiere Pro, with Procreate digital drawing software. The beats of the music enhance the acid rave style of the video, with distorted effects and RGB Glitch. The drawings are inspired by the No Vax propaganda, questioning the efficacy, purpose and composition of vaccines. It's a stroboscopic journey, as if vaccines were comparable to drugs and their hallucinogenic effects.
The
"mouth"
is the predominant element, because this issue has been and is
"on everyone's lips".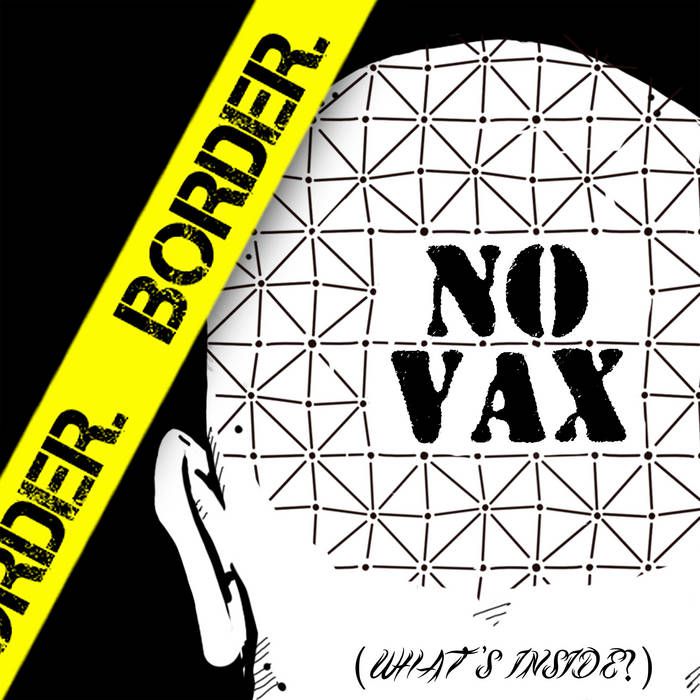 INSTAGRAM - SOUNDCLOUD - FACEBOOK
YOUTUBE - TWITTER - SPOTIFY - BANDCAMP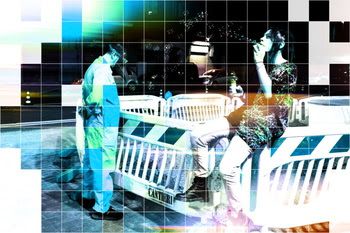 ©

SELECTIONSORTIE

s

...

FR 2017

•

2022

1

TRANSMITTER
: A GIANT LEAP
DISCLAIMER :
Intellectual property.
The ideas, the concept, the layout, the texts are protected,
you can share through the blog interface
• For all requests only by email
selectionsorties@gmail.com
DIFFUSION MAY, 4, 2022
---