Young Mommy is more than a dedicated mother, she is an innovator launching a rap revolution. Breaking barriers with her content, Young Mommy's brand of non-explicit music has put her at the forefront of what she coins, a "clean rap movement." This gifted hip-hop talent and mom of 4, is shifting the landscape of what parents can consume with their children around. Her releases are not just for mothers with kids though, her work is for all rap music lovers that are looking for a female rap sound without the hypersexual language and messaging.
Young Mommy believes that editing and masking explicit language in today's music and calling it "clean" is not exactly accurate. She is rallying for the music industry and others to become aware of the need for updated labeling, and Young Mommy is a passionate leader in that fight for change. Influenced by popular creators such as Cardi B, Saweetie and Megan Thee Stallion, she possesses that same bold attitude. Her hip-hop hit "Worth It" is a vibrant pop-rap track that motivates others to go after what they want. With themes of empowerment, femininity and independence, the artist is transforming the way moms are perceived.
Raised in Canada, the flourishing artist grew up listening to a lot of American rappers. Immensely inspired by that sound, she even performed as Run DMC in her school's concert. When she became a mom, her love for jamming out to the genre had to take a back seat. She shares, "I found I couldn't listen to rap in front of my kids when they were about 2 because of the explicit lyrics and images in mainstream music. They began emulating popular female rappers in their videos." This was when the light bulb went off and Young Mommy had that "a-ha" moment. She could craft fresh flows without any explicit lines. Now she has become an advocate for parents and children, creating a wholesome listening experience and filling a void in the current offerings of the rap genre.
Young Mommy just unveiled "Swanky Ma", appropriately, for Mother's Day. Like "Worth It", the tune has a similar energetic, danceable flair and can be enjoyed by a multitude of audiences. The song is an ode to women, especially mothers, and reminds us that we deserve to be valued, celebrated and appreciated. Young Mommy is a prime example of just how powerful and driven moms can be.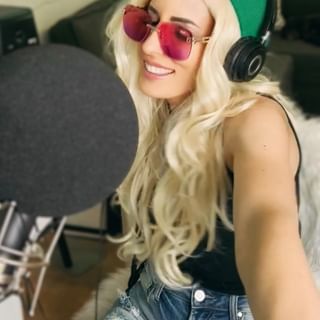 The rapper has been independently writing and performing songs since 2012 under various monikers, only recently landing on Young Mommy in 2021. In 2014, at the launch of her mission in Vancouver, Canada, she raised $8,000 via Kickstarter and dropped her first two singles with the help of a local rock and RnB producer. After relocating to California that same year, she found Omina Labs, a local recording studio in Sacramento. Over a period of several years, she independently released nine singles, paid for out of the family's monthly grocery budget. In 2020 at the start of the Covid pandemic, her track "Mutha" garnered interviews with Entertainment Tonight and ET Canada.
This year she shows no signs of slowing down. Young Mommy hopes this next piece will be as successful as her last. "Swanky Ma" is an up-tempo, salsa-inspired rap beat that could honestly be played in the car, home, salon, mall or club. "It's for all the mamas who want to feel more confident and own their hotness and power." Going from a 7-year marketing career to concocting clean rap, Young Mommy inspires moms and people everywhere to take a stand in what they believe. This visionary is trailblazing a path for other artists to consider the effect their music has on children and challenges them to write content without the need for expletives.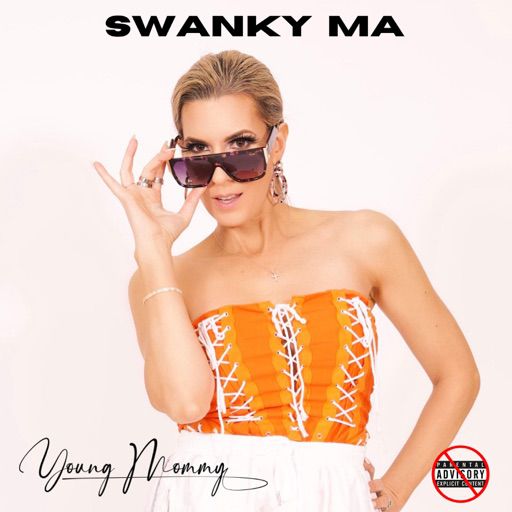 WEBSITE • INSTAGRAM • TWITTER • FACEBOOK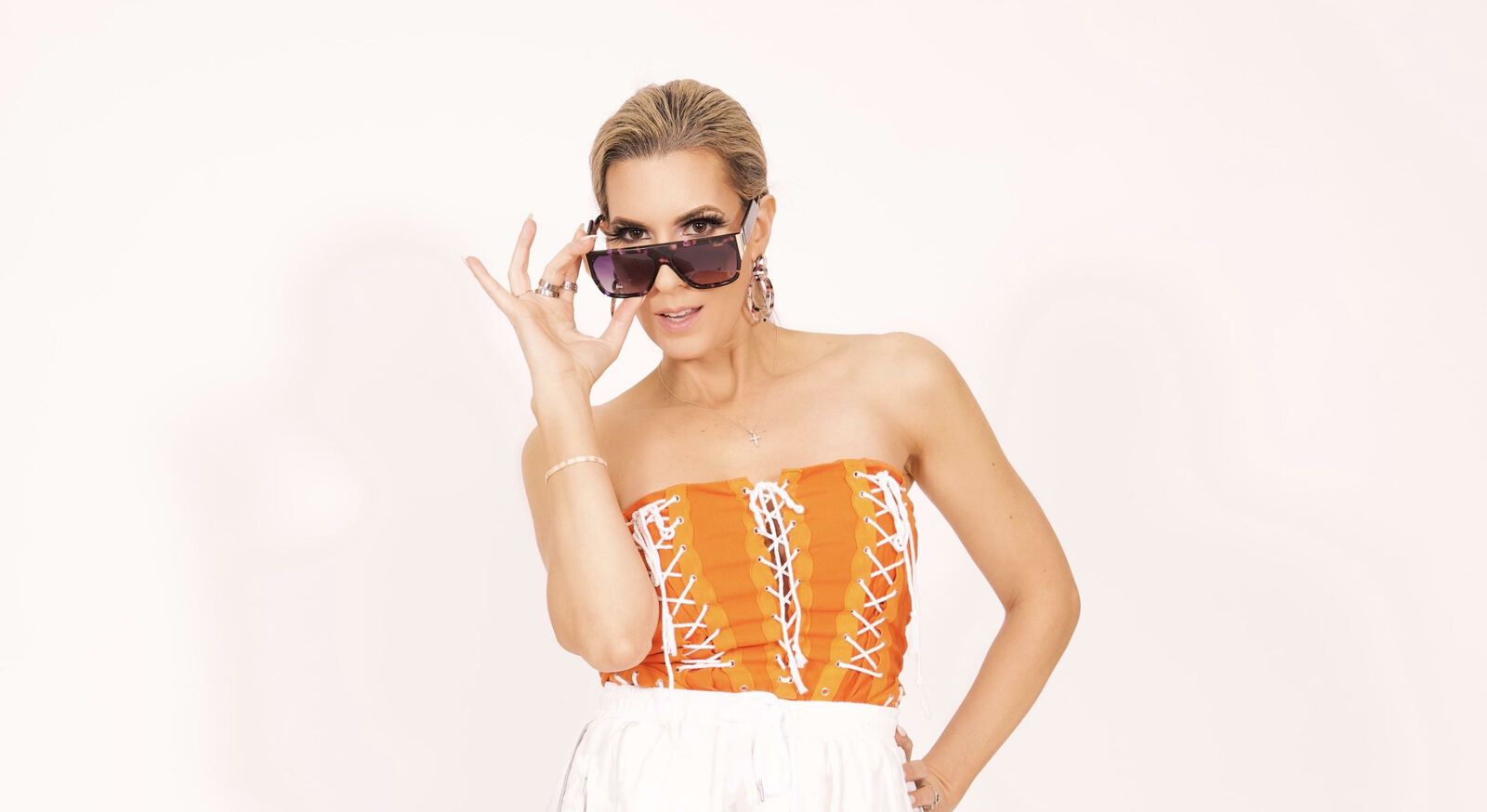 ©

SELECTIONSORTIE

s

...

FR 2017

•

2022

3

TRANSMITTER
: MUSIC PR
DISCLAIMER :
Intellectual property.
The ideas, the concept, the layout, the texts are protected,
you can share through the blog interface
• For all requests only by email
selectionsorties@gmail.com
DIFFUSION MAY, 4, 2022
---