Juls is a pop singer/songwriter from Connecticut, who is creating a world radiating with starry eyes, ocean blues and true love. Her love for music began at just eight years old, when her dad built a stage in the basement for Juls and her sister.
Instantly recognizing that performing and singing was her calling, Juls shares, "My sister Jacqs was my presenter, and I was the star of the show, prancing onto the stage in my sparkly bodysuits and 6-inch heels (Jacqs was my stylist and makeup artist too, of course). Quite a bit has changed since then, but one thing has remained the same: our shared love for music. Well, two things actually...Jacqs still does my performance makeup lol."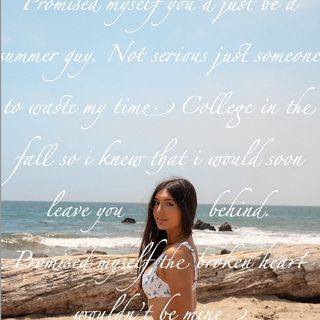 With a burning desire to pursue her musical career, and with her sister at her side as her manager, best friend and "sisager", Juls has quickly become a force to be reckoned with. She reveals, "We once believed that the dream worlds we were creating for fun would only ever exist within the confines of our basement. However, we are now turning these dreams into our reality, and we could not be more excited to share them with you all on a bigger platform."
Her latest single "Summer Thing" touches on themes of young love, summer blues and faded youth, with the songwriter speaking of her own experiences of love and navigating the changes associated with young adulthood.
Taking inspiration from the likes of Taylor Swift and Lana del Rey, "Summer Thing" sparkles with Juls' soulful, buttery vocals which glide atop warm, shimmering instrumentation. Creating an ethereal and magical soundscape, the music washes your worries away, mirroring the natural ebb and flow of the ocean.
The artist explains, "I think that my music is most inspired by the ocean. I feel like life is a lot like swimming in the ocean: scary, exhilarating, dangerous, beautiful, and breathtaking at the same time. I often found myself driving to the water in Connecticut in high school and writing for hours in front of the ocean; the highs and lows of the ocean reflect the highs and lows of young adulthood, and nothing inspires me more creatively. For this reason, I do believe that my sound reflects the feeling of the ocean, and a shared thread of ambiguity and ethereality runs through both."
Delivering your summer anthem for 2022, Juls is rapidly becoming an artist to watch for this year and beyond.
INSTAGRAM • FACEBOOK • TWITTER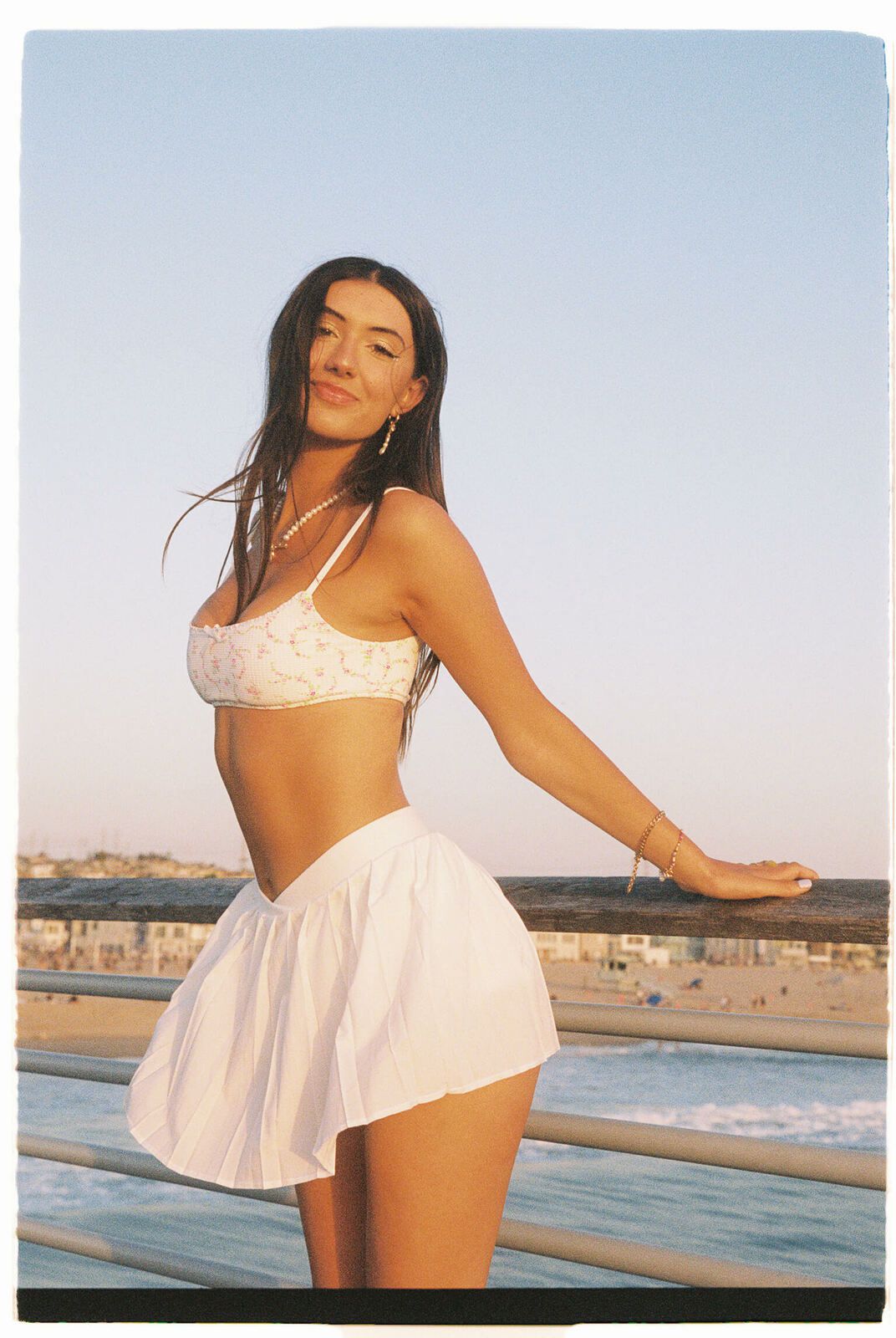 ©
SELECTIONSORTIE
s
...
FR 2017
•
2022
17

TRANSMITTER
: LPR AGENCY
DISCLAIMER :
Intellectual property.
The ideas, the concept, the layout, the texts are protected,
you can share through the blog interface
• For all requests only by email
selectionsorties@gmail.com
DIFFUSION MAY, 28, 2022
---