Fran Vasilić's overwhelming ambition to express his emotions authentically has led him to his current position. Spending the first nineteen years of his life on the island of Krk in Croatia, the bedroom/indie pop hyphenate broke through to the music scene with a series of viral Tik Tok posts.
With a unique ability to market himself and connect with his listeners, Vasilić's debut album, 'Retrovizor,' debuted on Apple Music's Top 100 Alternative Albums chart in Malaysia and has now surpassed 7.5 million streams on Spotify alone. Emerging in the midst of quarantine to battle self-grief and to give a part of himself to his passion, the initial project has shifted pain into purpose.
Taking inspiration from The Strokes, The Black Keys, Gus Dapperton, and Rex Orange County, Vasilić has manufactured his own eccentric and distinctive sound. When asked what he is working on and excited to share, he declares, "I'm working on the best music of my career so far." The Very Last Thoughts on Earth, his latest EP narrates the uncertainties of navigating life in your early 20s and ultimately, what you want out of love, relationships and finding your passion.
Fran confides, "I remember feeling so confused about so many things and thinking that any mistake I make will be 'the end of the world', and so that's how the title came about. The EP opens with 'Subject', a song about a situation that I've probably overthought the most in my whole life. The three songs coming after it are 'Might as Well', 'Maybe' and 'The One About Rejection', each following my decision-making process from 'sure, why not' to learning how to say no and trying to not feel guilty about it."
Vasilić's genuine nature and enchanting personality have amassed a loyal following with over 4 million followers on Tik Tok and over 18 million streams across platforms. With praise from the likes of Elle Magazine Croatia, EARMILK, Lyrical Lemonade, Fashionably Early, and more; Vasilić is primed to continue taking the industry by storm.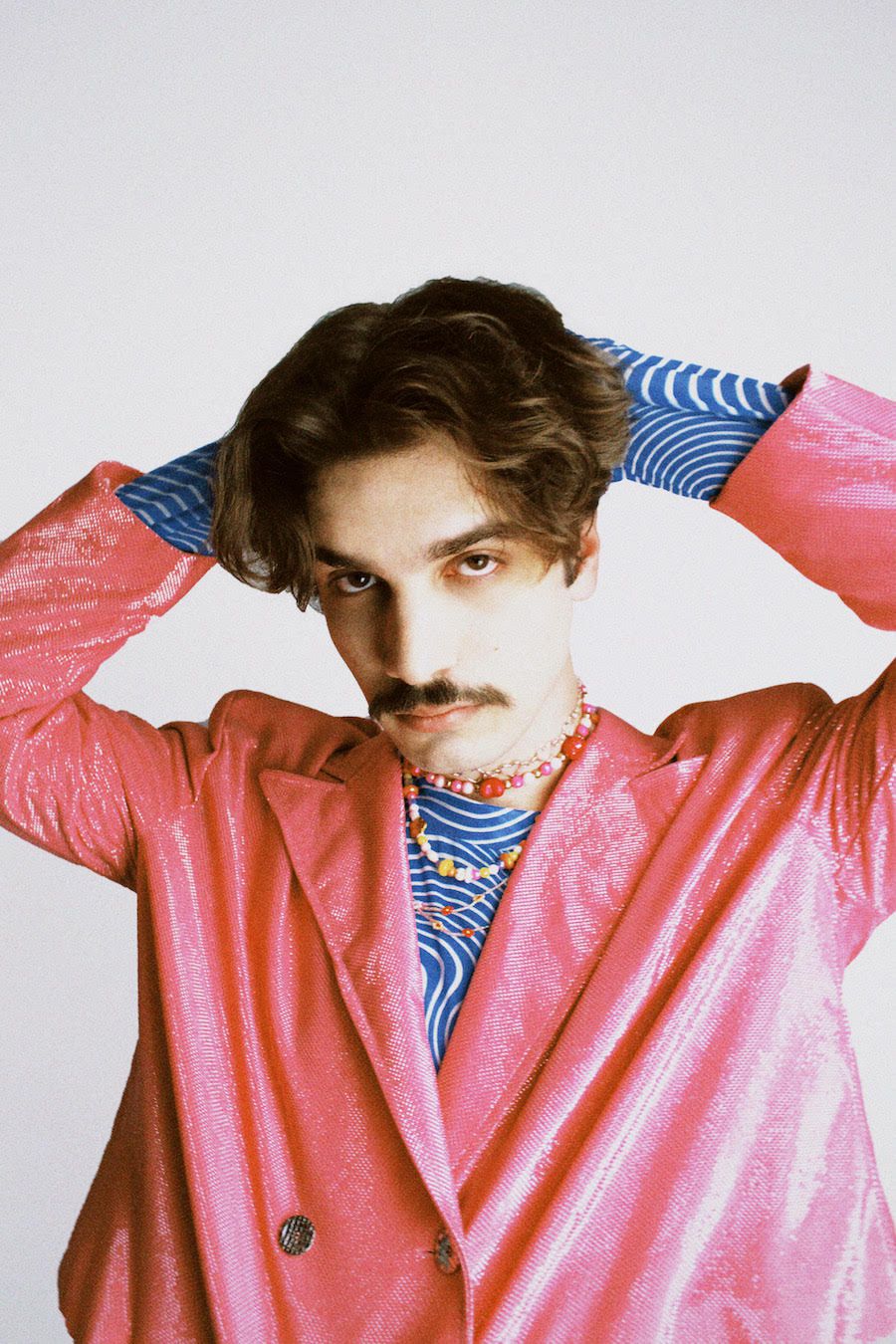 ©

SELECTIONSORTIE

s

...

FR 2017

•

2022

7

PARTNER :
MORA MAY AGENCY
DISCLAIMER :
Intellectual property.
The ideas, the concept, the layout, the texts are protected,
you can share through the blog interface
• For all requests only by email
selectionsorties@gmail.com
DIFFUSION JULY, 24, 2022
---