Haruka Salt
is a producer and DJ currently based in Brooklyn, NYC. Haruka moved to New York from Japan in 2006, and since then, she has made headway within the Brooklyn underground scene. Drawing upon techno, house and hip-hop music amongst other genres, her music is intense and electric.
Haruka performs regularly at all of the legendary Brooklyn clubs, including Bossa Nova Civic Club, Nowadays, Mood Ring, Paragon, and more.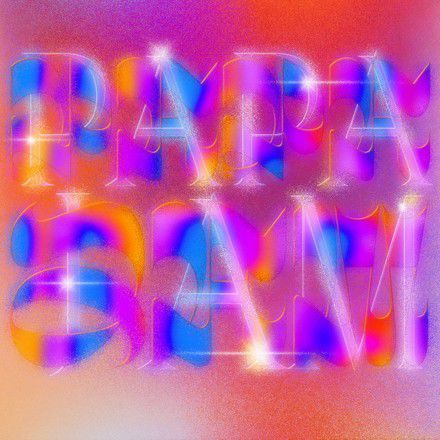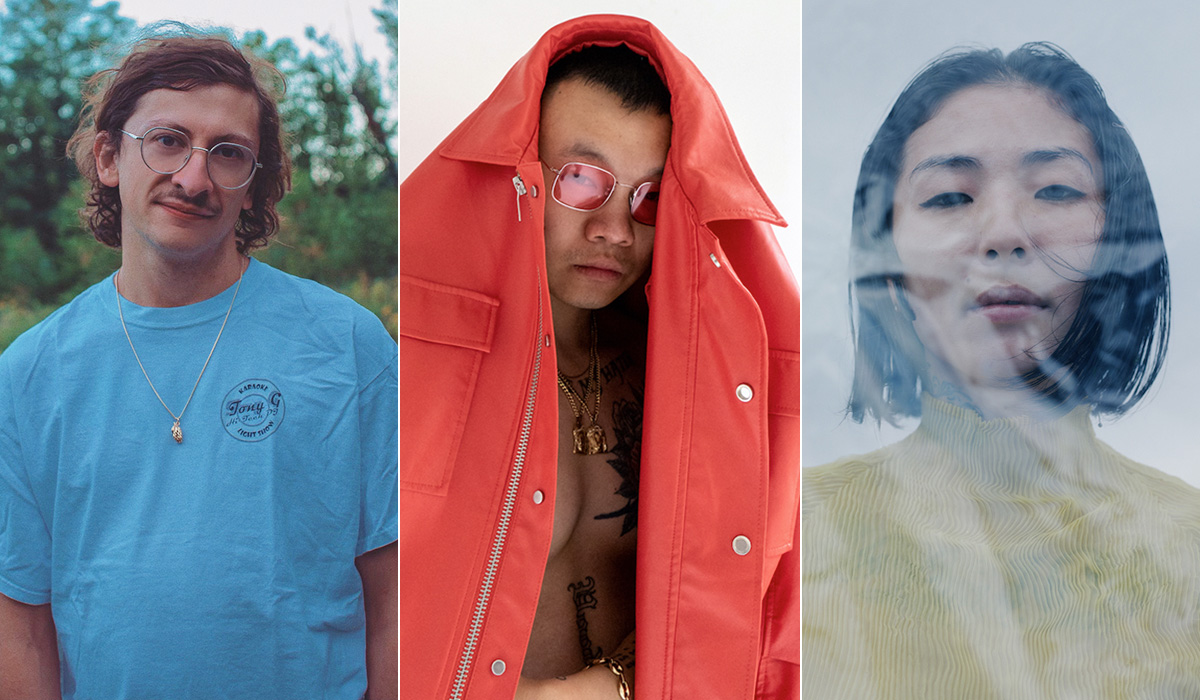 ©

SELECTIONSORTIE

s

...

FR 2017

•

2022

3

(P)
PARTNER :
MORA MAY AGENCY
DISCLAIMER :
Intellectual property.
The ideas, the concept, the layout, the texts are protected,
you can share through the blog interface
• For all requests only by email
selectionsorties@gmail.com
DIFFUSION DECEMBER, 3rd, 2022
---