NEW BONY MACARONI BANGER
& MUSIC VIDEO 'MARISSA'
OUT NOW
In the beginning there was nothing, and then there was the tragicomical emo-pop that is 'Bony Macaroni'. Today they release their latest BANGER 'Marissa' off their upcoming debut album 'The Big Bucks'. They made a really pretty music video for it too, if we may say so.
Bony: "'Marissa' is a feminist song about loneliness and about a world that wants you to see dating as a marketplace. Coming out of an abusive relationship, there was not much left of my sense of self-worth.
Combined with the fact that a lot of other stuff was going wrong in my life, it felt like I had nothing to offer and I was going to be alone forever. I think that these days, a lot of young men are flocking to toxic and hateful ideas about women and relationships. This song was written in a time when I could have been at risk of falling into that trap, but I refused to take the red-pill."

'The Big Bucks' will be released by German label Redfield Records on March 31st, i.c.w. Suburban (NL) and Say Something Records (UK).
NEW ALBUM 'THE BIG BUCKS'
OUT
📌
MARCH 31
PRE-ORDER NOW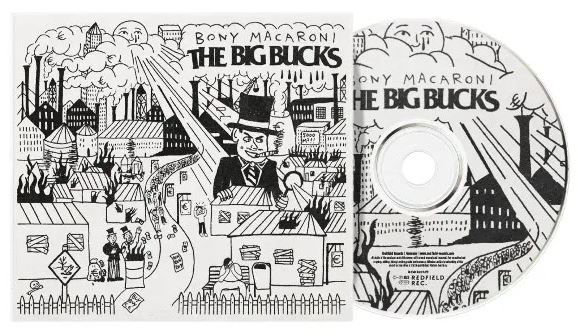 ↑ PRE-ORDER IN 1 CLICK ↑
📌BLOG CALENDAR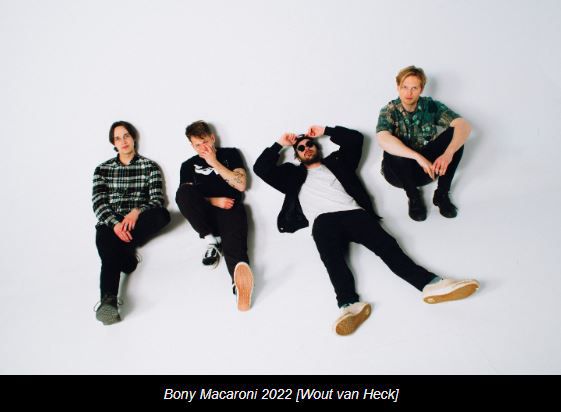 ©
SELECTIONSORTIE
s
...
FR 2017
•
2023
1

TRANSMITTER : TREETOP
DISCLAIMER :
Intellectual property.
The ideas, the concept, the layout, the texts are protected,
you can share through the blog interface
• For all requests only by email
selectionsorties@gmail.com
DIFFUSION JANUARY, 12, 2023
---