City Ghost is an indie/alt rock band hailing from Salt Lake City, Utah. Formed in 2018 by vocalist and musician O'Neill and guitarist Mascarenas, the two were drawn together by their different musical backgrounds, Mascarenas deeply rooted in the hardcore/emo scene and O'Neill who was an indie-folk singer/songwriter.
After a few apartment jam sessions, the musical synergy between the two was undeniable. Enlisting the help of versatile musicians Sam Richards (guitar), Chase Griffis (bass), and Ken Vallejos (drums), City Ghost was formed. The band's signature sound features grunge-drenched guitars and loud drums under hooky pop melodies for an explosive and intoxicating fusion.
Their debut EP When the Lights Go Out was released in December of 2018 and received much critical acclaim with Salt Lake City Weekly proclaiming, "O'Neill combines the searing narrative concision of Hop Along's Frances Quinlan with an emotive, often-mournful voice a la Erika Wennerstrom of Heartless Bastards." The band's second and grungier EP, Gray was shared in 2021 and hailed by Slug Mag who described City Ghost as "an edgy indie-rock group with their own identifiable noise."
With their upcoming third EP Cause and Effect, City Ghost creates a rapturing and emotive five song collection all about navigating depression and anxiety and finding healing through treatment. Leading single "Good News" is "a sentiment for being fed up with mental health struggles and just wanting to find the light at the end of the tunnel. The song ebbs and flows through themes of struggle and relief, and crisis and hope," confides O'Neill. Moody soundscapes and 90's inspired guitar riffs collide with passionate vocals for a cathartic and enticing listen.
Second single "All Along" is an upbeat, alt rock banger complete with pop punk basslines and infectious layered melodies. The song is about, "the concept of perspective, and how things can appear one way when there is an entirely different agenda going on under the surface. How we can live feeling imprisoned, while also holding the key to change our experience," shares O'Neill.
City Ghost is a magnetic alt rock band who use their music to inspire others to be their true and authentic selves. O'Neill confides, "I love seeing others discover their passion and act on it and trust themselves in the process, and I would hope that listening to this would inspire that." Finding success opening for the likes of Hop Along, The Joy Formidable, and Crime in Stereo, City Ghost has built a dedicated and fervent fanbase. "Good News" is set for release July 18th worldwide with their EP Cause and Effect due late summer.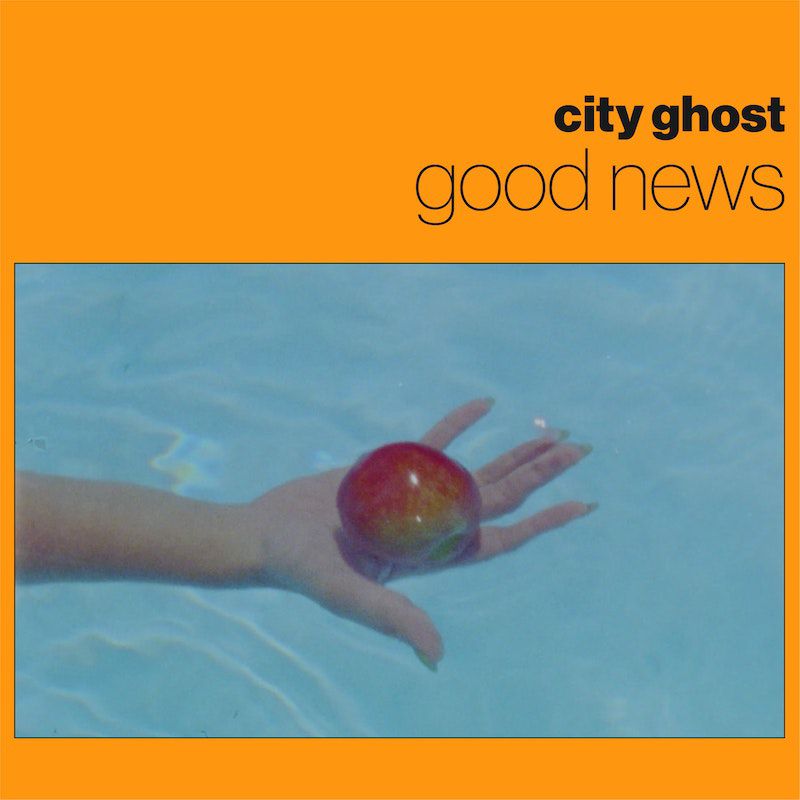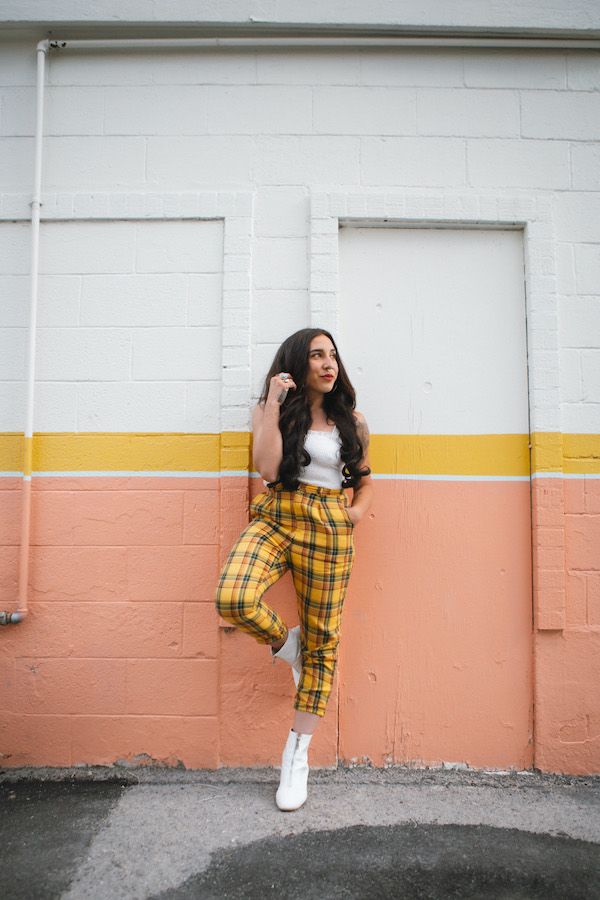 ©
SELECTIONSORTIE

s

...

FR 2017

•

2023
4

(P) PARTNER :
MORA MAY AGENCY
DISCLAIMER :
Intellectual property.
The ideas, the concept, the layout, the texts are protected,
you can share through the blog interface
• For all requests only by email
selectionsorties@gmail.com
DIFFUSION JULY, 18, 2023
---