The song combines catchy melodies, captivating instrumentals, and heartfelt lyrics that capture the essence of feeling misunderstood by those closest to us.
Its unique blend of genres infuses pop sensibilities with a touch of indie influence, resulting in a refreshing and memorable sound.
↓ Make Believe ↓
on all streaming platforms by clicking below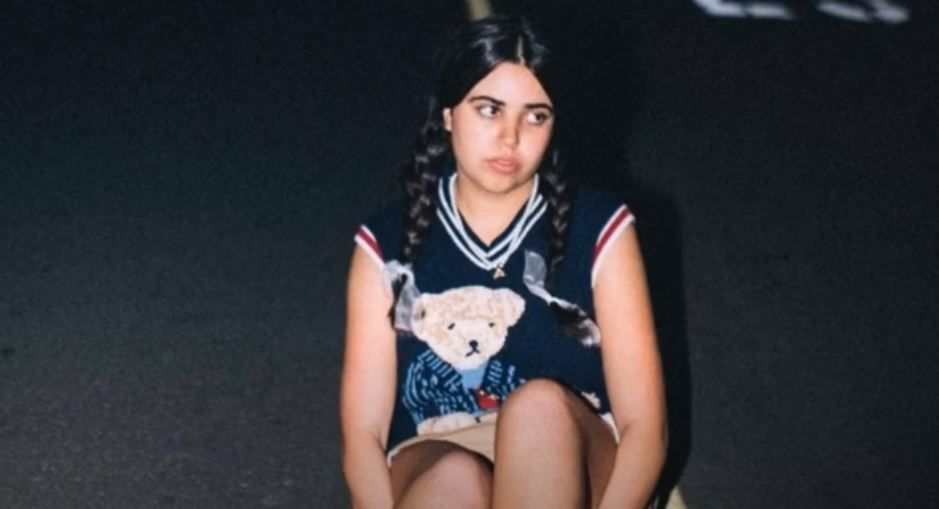 ©
SELECTIONSORTIE
s ...
FR 2017
•
2023
1

AUTOPROMOTION
DIFFUSION 7 JUILLET 2023
---