WORLD
I
Fred Abong
has announced he will release his new album
'Our Mother of Perpetual Help'
(OMOPH) on November 20. Ahead of that, he is previewing the lead track
'The Minit'
, which is now available via
Bandcamp
. Abong also created the accompanying video, based on his own film footage.
Perhaps best known as bass player in the influential art-punk band Throwing Muses during the 'Real Ramona' period, Abong also co-founded the Grammy-nominated alt-rock band Belly with Tanya Donnely. Before recently returning to music, he spent roughly a decade in academia, completing a Ph.D. in Humanities and then working as an adjunct professor in the Religious Studies, Philosophy, and English Departments at various universities.

Self-recorded and produced, Abong's solo music has alternately been described as "ragged Replacements" and "Elliott Smith with balls". This new album was jointly mixed and mastered at Stable Sounds in Portsmouth, RI by Abong and producer Steve Rizzo, renowned for his work with Kristin Hersh, Throwing Muses and Cindy Wilson of The B-52's.

"The songs on Our Mother of Perpetual Help (OMOPH) 'showed up' after I moved to New Orleans at the beginning of 2020. The swampy dream-magic of my new hometown no doubt seeped into and influenced the work. Only on reflection is this discernible, though, perhaps no more so than in the first 'single' (an industry term, not mine), 'The Minit'. Processional and funereal, 'The Minit' is laced with images of parades, flowers, heaven, gloom, mud, blood, fire, disappearing, tenderness, and deception – things that innately hang in and saturate the New Orleans air," says Fred Abong.

"I am in no position to tell anyone what 'The Minit', or any other song for that matter, is about. 'Aboutness' is personal … it's the job of the listener to figure that out for herself. I CAN say that when I listen to it I am reminded of my first few months in New Orleans. But that only partially captures things … the song and its' imagery animate in me more esoteric thoughts and feelings, too. Like I said, though, these things are personal - they are my own 'aboutness'. My hope is only that others find 'The Minit' to be about something to them as well."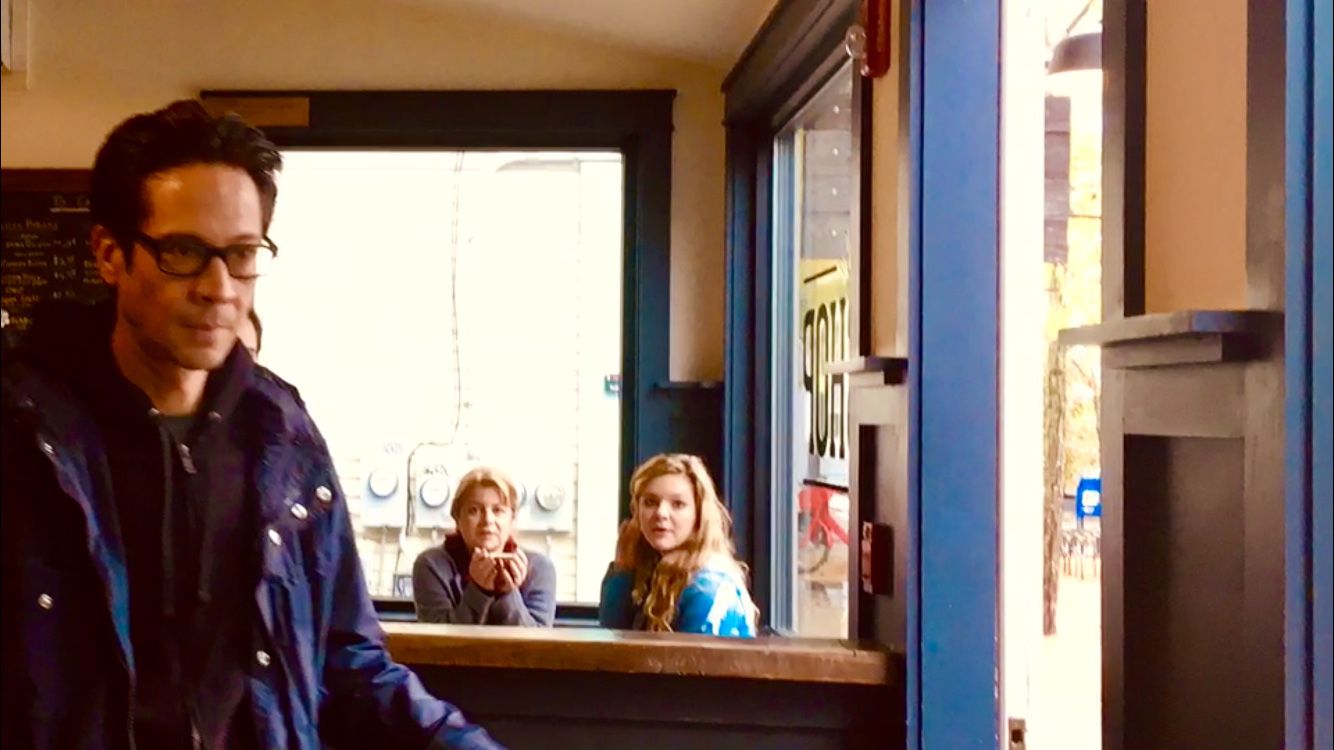 This album folows up Abong's 'Pulsing' EP, released in spring of 2019, and 'Homeless' EP (2018). Prior to the current pandemic, Fred toured the USA and UK with Kristin Hersh (both as opening act and as part of her electric trio), as well as playing several live dates with Throwing Muses. Abong has also collaborated with Tanya Donelly on 'Snow Goose and Me' for her 2016 'Swan Song' series, as well as art rock collective The Pull of Autumn, for which he contributed 'Vanishing Spell' and 'Equinox'.

Prior to Throwing Muses and Belly, Fred played drums and bass in numerous bands from the Newport, RI hardcore punk scene, which gave rise to bands like Vicious Circle and Verbal Assault. Partly due to these DIY roots, Fred left the music 'business' after the release of Belly's 'Star' in 1992, choosing instead to quietly and independently pursue his own music.

Fred Abong 'The Minit' is available now via Bandcamp. As of November 20, the full 'Our Mother of Perpetual Help' album will be available everywhere digitally. It can be pre-ordered directly from the artist via Bandcamp.

"There is a purity and honesty in his approach that gets more and more intense with each track. It feels like you're riding a wave of energy" ~ Higher Plain Music

"Abong's delivery is powerful, yet humble. Succinct, but potent. Gloomy, yet grounded. Abong perfectly captures the zeitgeist of today in his music" ~ Amplify Music Magazine

"Thoughtful, minimalist, sometimes even bleak, but all the better for it. The ghost of Syd Barrett watches over everything" ~ Real Gone Rocks

"An almost painful intimacy to his words despite the oblique phrasing and imagery he conjures... no straight paths walked or unclouded emotions elicited" ~ Isolation Records

"An ascent out of singer-songwriter folk territory into something bordering on punk and psychedelia" ~ Fatea Magazine

"An expressive and unpredictable artist, Abong's songs have a certain heaviness to them, mostly due to the themes and the power in his voice and riffs" ~ Brighton's Finest

"It sounds like you're not even trying" ~ My girlfriend

Fred Abong
The Minit
9 October 2020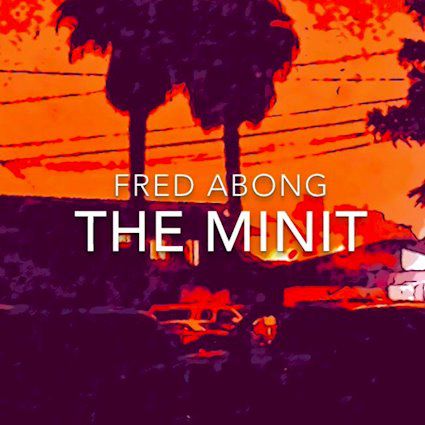 Keep up with Fred Abong
Website | Bandcamp | Instagram | Twitter | Spotify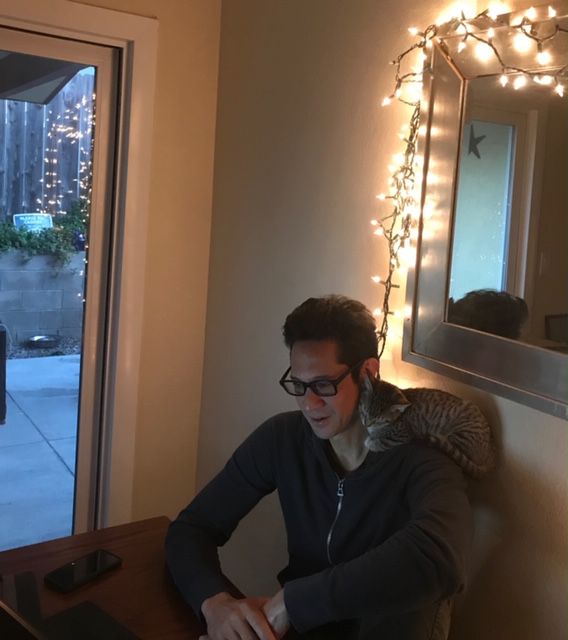 ©

Layout :

FRED Ils font l'Actu

...

FR 2017

-

2020




Transmitter :

Shameless Promotion

©

Photo
Kristin Hersh
Music is not a virus! Admittedly, it contaminates you with the melody, the lyrics, but it can be bought, discovered, hummed, tickles the hollow of your ear, is released on your lips ... Think of the artists, they illuminate your daily life and feed the memory of pretty refrains which will become memories.



POUR LIRE L'ARTICLE EN FRANÇAIS, SÉLECTIONNEZ DANS LE TRADUCTEUR E

N HAUT A GAUCHE ANGLAIS PUIS FRANÇAIS