Having already gained enormous notoriety as the lead singer behind the Chicago-based art-rock outfit Oshwa, singer and songwriter Alicia Walter has now announced her plans for her first solo studio album 'I Am Alicia'.
Showcased by the new single 'Prelude', 'I Am Alicia' looks to see her branch out from behind the confines of her previous outfit to explore a more multifaceted direction. Exploring a diverse array of genres including jazz, hip-hop, as well as her own distinct approach to alt-pop, her new collection sees her in her most adventurous guise yet.
The new track 'Prelude' perfectly sums up what we can expect from her forthcoming full-length. Expertly produced by Walter and Devin Greenwood (Sufjan Stevens, Steve Reich, Norah Jones), it sees her reach to the furthest corners of her creative minds and pull back something captivating from start to finish. The video, directed by Lisa Schatz, is a vibrantly colorful odyssey that sees Walter transcending different life forms on her path to self-actualization and enlightenment.
Speaking about the new album, she said, "I wrote my album I Am Alicia sequentially, starting with 'Prelude'! This song kicks off a wild journey exploring my identity, consciousness, and everything that makes me tick. 'Prelude' is about letting go of any inhibitions holding me back from evolving into who I want to be and remembering that sometimes real wisdom lies in not knowing, rather than assuming I do."
With an other-worldly force guiding her, Walter self-imposed a deadline for completing what would properly present her as a solo act, taking all elements of production on herself for the first time. From March to October of 2018, the challenge of bringing such an ambitious project to life took her from her new surroundings in NYC to the quiet of the Catskills upstate; the frenetic pulse of storied concert halls like New York's Village Vanguard and some of the apartments of the 18 musicians she met and collaborated with throughout her recording process.
Facing burnout just two weeks before she was to wrap the LP, Walter met producer/mixing engineer Devin Greenwood –and was again reminded the voyage is just as, if not more, important than the destination. Together, the two re-worked Walter's version of the completed album for another full year at Greenwood's Brooklyn studio, The Honey Jar, and finished the journey with album mastering by the highly sought after engineer Heba Kadry (Bjork, Japanese Breakfast, Mars Volta).
Alicia Walter's new album 'I Am Alicia' will be released on the 17th September via Sooper Records, with the lead single 'Prelude' out on the 22nd June.

"A finely controlled art-pop explosion… ballasted by Walter's near cosmic voice."
WIRED MAGAZINE
"Songwriter Alicia Walter takes pop in wild, beautiful directions... a stratosphere of songwriting all her own."
CONSEQUENCE OF SOUND
"...studied and ambitious pop songs that place just as much emphasis on composition as they do on visceral emotion."
STEREOGUM
New single 'Prelude' arrives on the 22nd June 2021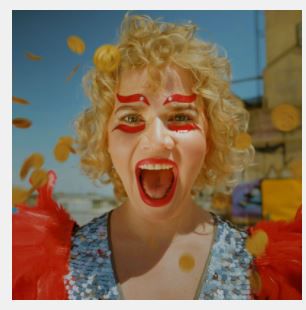 D I S C O V E R
FACEBOOK • TWITTER • INSTAGRAM • YOUTUBE • BANDCAMP • OFFICIAL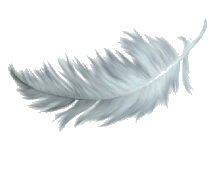 Alicia Walter announces debut solo album 'I Am Alicia',
Out 17th September via Sooper Records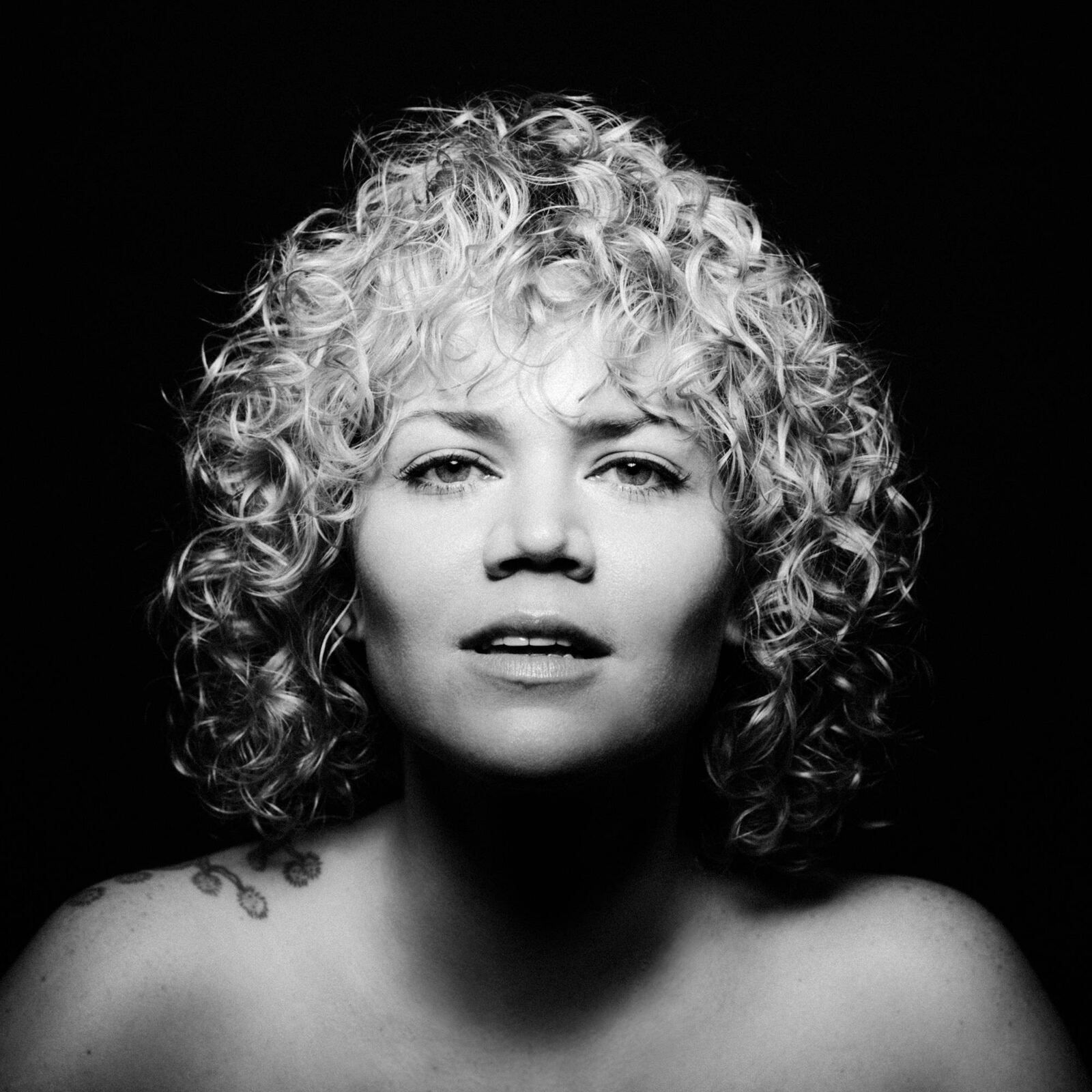 ©
Layout :
Selection Sorties
...
FR 2017
•
2021

Transmitter
:
Mystic Sons
DIFFUSION June, 24, 2021