W.H.Lungs new album 'Vanities', the follow up to 2019's 'Incidental Music', is a bold electronic leap forward into the dance music they love. A record that is direct, punchy and potent - an ode to the dance floor that they had missed over the last year or so. Singer Joe Evans explains.
"We wanted to move away from easing people in and grab them by the heart straight away. I reflected on how we played live shows and romanticised about launching onto the stage in a bundle of energy and starting the party, no messing. The directness comes from making music more intuitively, and more from a place of fun. We were writing music that affirmed how much we missed dancing in sweaty rooms, enjoying the company of a collection of beautiful friendly strangers."
New single 'Showstopper' takes is to the morning after: "Showstopper is about The Fear. It's the day after the night before when you've let it all go or let yourself go large or let yourself get vulnerable, thinking ah no what happened last night? what did I say? And yet the song does contain testimony of the beauty and transformation that can be found in a very good night out. Liza's verse is saying, alright stop thinking so much, get up and dance"
The fun video is the first ever shot by Eve Louisa - a photo fashion student from Leeds. The band wanted to shine a light on a local creative who have had their opportunities cut short over the last year or so. Pull inspiration from the likes of Deee-Lite, Eve says on it all:
"Shooting this video was a first for myself as a new director, but it could not have been a better experience. As soon as I heard the song, the ideas were endless and working with the band was wonderful. The video demonstrates the captivating nature of the song. From the single-audience member's entranced dancing too the hypnotising backdrop visuals. We wanted to show a charismatic, eclectic, intriguing look at the band - a show stopping appearance."
Joe Evans – Vocals / Tom Sharkett – Guitar / Alex Mercer Main
Drums / Hannah Peace - Synths + Vocals / Chris Mulligan - Bass + Synths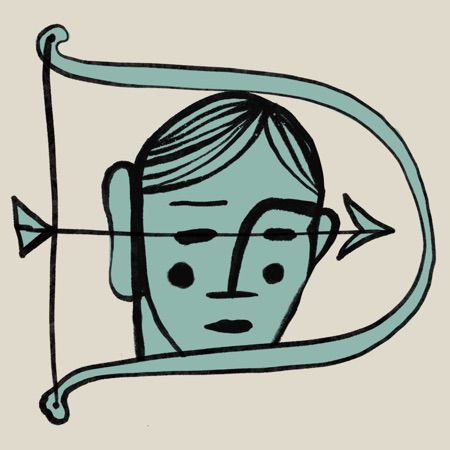 Taken from forthcoming album 'Vanities'
released 3rd September 2021 on Melodic
'Vanities' Tracklisting:

1. Calm Down
2. Gd Tym
3. Pearl In The Palm
4. Ways Of Seeing
5. ARPi
6. Showstopper
7. Figure With Flowers
8. Somebody Like
9. Kaya

→ Pre-order
Live dates:
31 Jul - Deershed Basecamp, Yorkshire
6 Aug - Melodic21, Hebden Bridge Trade's Club
8 Aug - Get Together, Sheffield
2-5 Sep - End Of The Road Festival
16 Nov - Scala – London
13 Dec - Brighton - Concorde 2
14 Dec - Birmingham - Hare + Hounds 2
15 Dec - Leeds - Brudenell Community Room
16 Dec - Glasgow - The Hug + Pint
17 Dec - Manchester - Gorilla
18 Dec - Bristol - Rough Trade
Praise:
"the sort of band who inspire fervent devotion" The Times
"This deliberate blurring of high and low culture is part of the appeal, their songs juxtaposing simplicity with free-ranging experimentation. But even more key is their ability to seamlessly meld genres – krautrock, post-punk and synthpop, most prominently – to create songs that are fresh and exciting yet familiar-sounding and accessible." The Observer

"a heady rush of post punk and synth pop, a mix of Joy Division, New Order, LCD Soundsystem with a gust of 70s Berlin... the result is immaculate" 4/5 Q

"an electro-gliding beauty" 4/5 MOJO

"Superb debut" 8/10 Uncut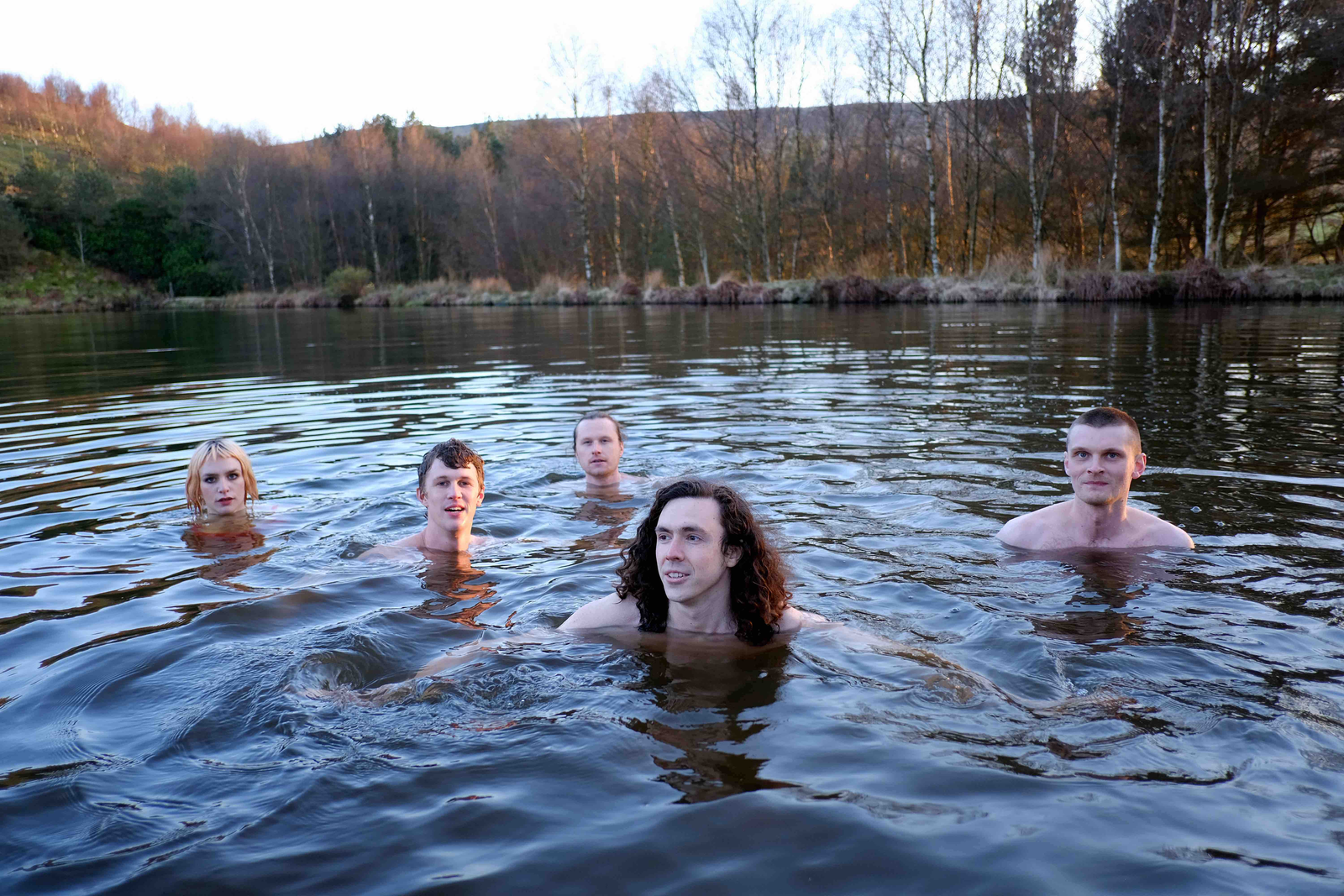 ©
Layout :
Selection Sorties
...
FR 2017
•
2021

Transmitter
:
Melodic Records
©
Photo
Adrian Davies
DIFFUSION July, 17, 2021