Following on from the enormous praise for his recently released comeback single 'Flood' in August this year, enigmatic singer and songwriter Matthew Swann aka Astral Swans is now continuing the support for his forthcoming self-titled album with the mesmerising new effort 'Spiral'.
Channelling a broad and psychedelic direction for his newest offering, 'Spiral' showcases the bold and technicolour flavours he brings to all of his work. With its fresh and soaring aesthetic measured perfectly against his own warm and woozy vocal performance, his new offering makes for a bright and captivating addition to his forthcoming full-length.
Speaking about 'Spiral', he said, "This was the first song I wrote after Covid quarantine, in March 2020. It's about seeking out joy, and trying to escape pain in ways that backfire, within reference to the hamster wheel of late stage capitalism; consumerism, addiction, neoliberalism, the reduction of identity to social media posturing, etc ad infinitum. It's about trying to escape something that seemingly has no escape, in spite of its glaring foolishness and lack, and the desperation which it brings to a person's humanity. In the studio we went for a 1970's wrecking crew polished country vibe speckled with synth exploration a la Stereolab and Broadcast. Once again Julie's vocals are the cherry on top. When I sent the final album to Jim Bryson (who's one heck of a producer in his own right), He simply replied "you have Julie Doiron on it, you've already won the war".
After three and a half years of tours and covid tour interruptions, Astral Swans is back with his self-titled new record. For this album Swann almost exclusively composed the songs internally on solo walks throughout various cities around the world (pre-covid), and the same city over and over again (during covid). As Swann describes it, "the melodies were written in my head, on long walks alone, like spontaneous flowers sprouted from the id; ecstatic downloads from a cosmic wind. Sometimes the lyrics appeared with the melodies, other times they were refined, after the fact."
This self-titled record is Swann's most upbeat, catchy and immediate album to date. Each song operates as an absurdist short story filled with Swann's wry observations of the sad beauty of mundane moments. The songs range from affirmations of joy amidst dread, composed in the streets of Shimokitazawa Tokyo and featuring Shibuya Jpop artist Minami Taga (Wind in a Mindless Universe), to ballads of disoriented musings on uncertainty and addiction (Spiral). Songs about birds heckling the anxious and heartbroken in Vondel Park Amsterdam (Bird Songs), to a cover of the Cat Power classic, Cross Bones Style sung as a duet with Julie Doiron (Eric's Trip, Mt. Eerie). The album closer Awake For a While is a mysterious police interview gone gospel, and features the gorgeous vocals of Swann's childhood friend Carol Sweet.
Astral Swans' new single 'Spiral' will be available to stream from the 16th September via Tiny Rooms / Major Tom Records, with his new self-titled album arriving on the 8th October. His previous track 'Flood' is out now.
New self-titled album arrives on the 8th October 2021
WEBSITE • INSTAGRAM • TWITTER • FACEBOOK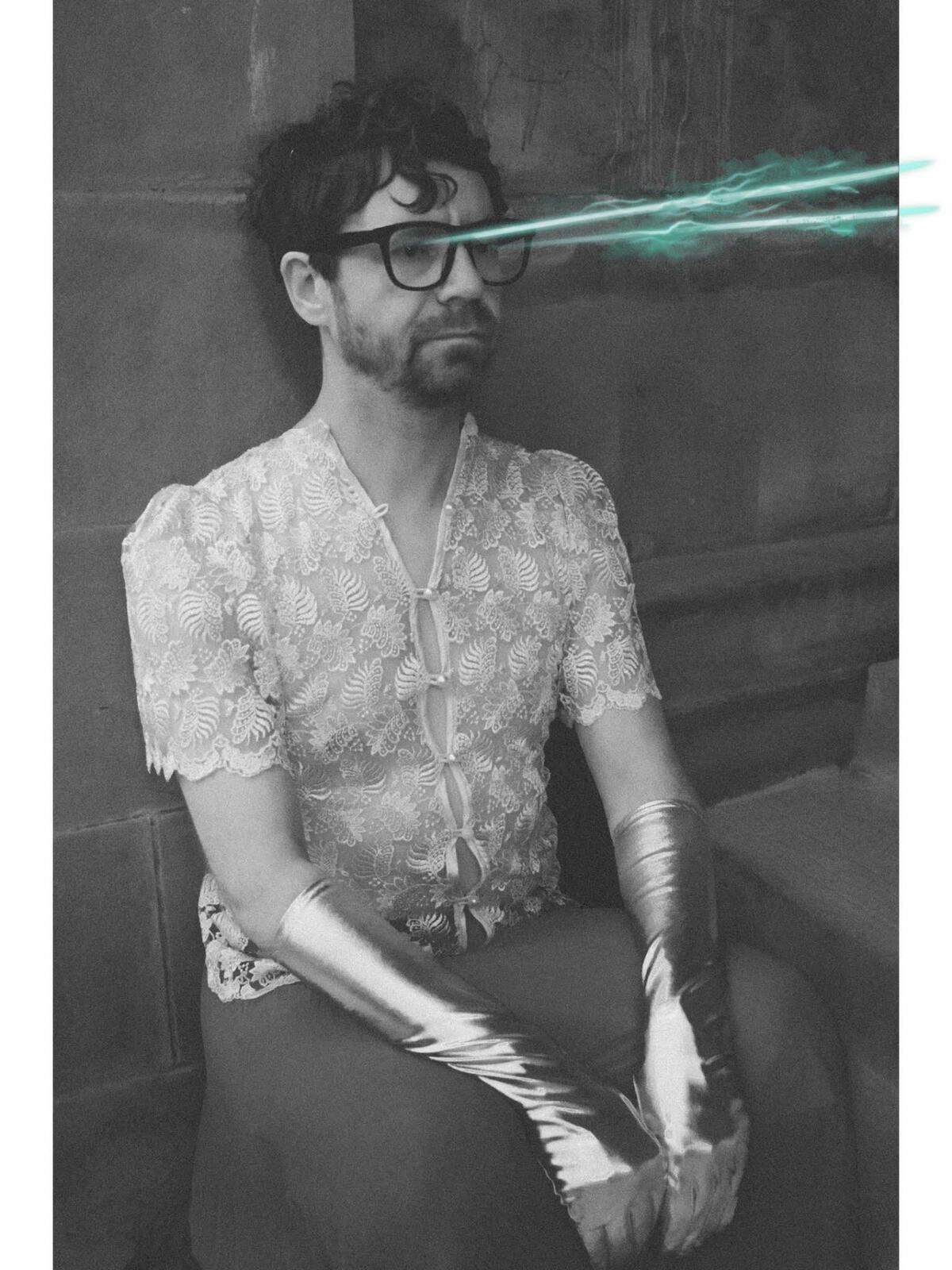 ©
Layout
:
Selection Sorties
...
FR 2017
•
2021

Transmitter
:
Mystic Sons 09/2
DIFFUSION September, 27, 2021