R
apper/Singer,
Ottomatick
confronts the constraints society inflicts on us on new single, "
Ego Trap
," featuring
LeRome Swiss
and
FireFae
, out on December 12, 2021.
Known for crafting music designed to heal and align the planet, Ottomatick tunes each song with precision and a clear message. Previously, he worked as a chemical engineer, designing systems that test children for food intolerances to heal issues like ADHD. After the clinical study was canceled, he ventured out to find a new way of healing that aligned with who he was. Influenced by time spent in Peru with his Shaman, it was clear that music was the next avenue to generate universal healing and hope.
On the new single, "Ego Trap," Ottomatick teams up with LeRome Swiss and FireFae for an insightful look at the deep influence society has on us. Between classical piano-inspired instrumentation and deep synth beats, reminiscent of 90's hip-hop hits, he reminds us that we have the power to step away from the influences around us.
While the world focuses on materialistic goals, he encourages us to step back and look at the facts — what is real and what is an illusion? With dynamic sonic energy, Ottomatick takes hip hop to a new level, encouraging reflection and strength in the face of a never-ending barrage of outside influences.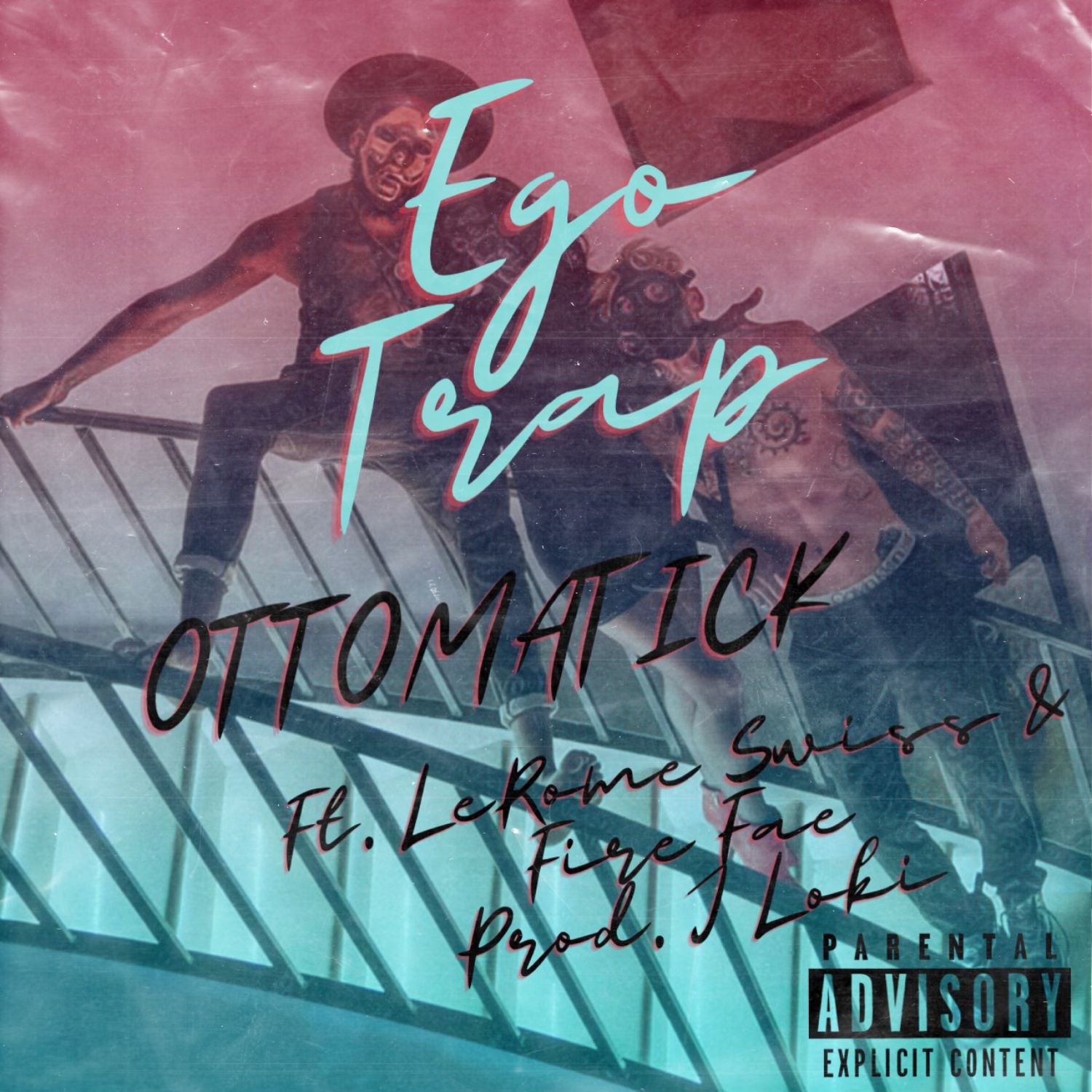 Official Site - Instagram - Twitter - TikTok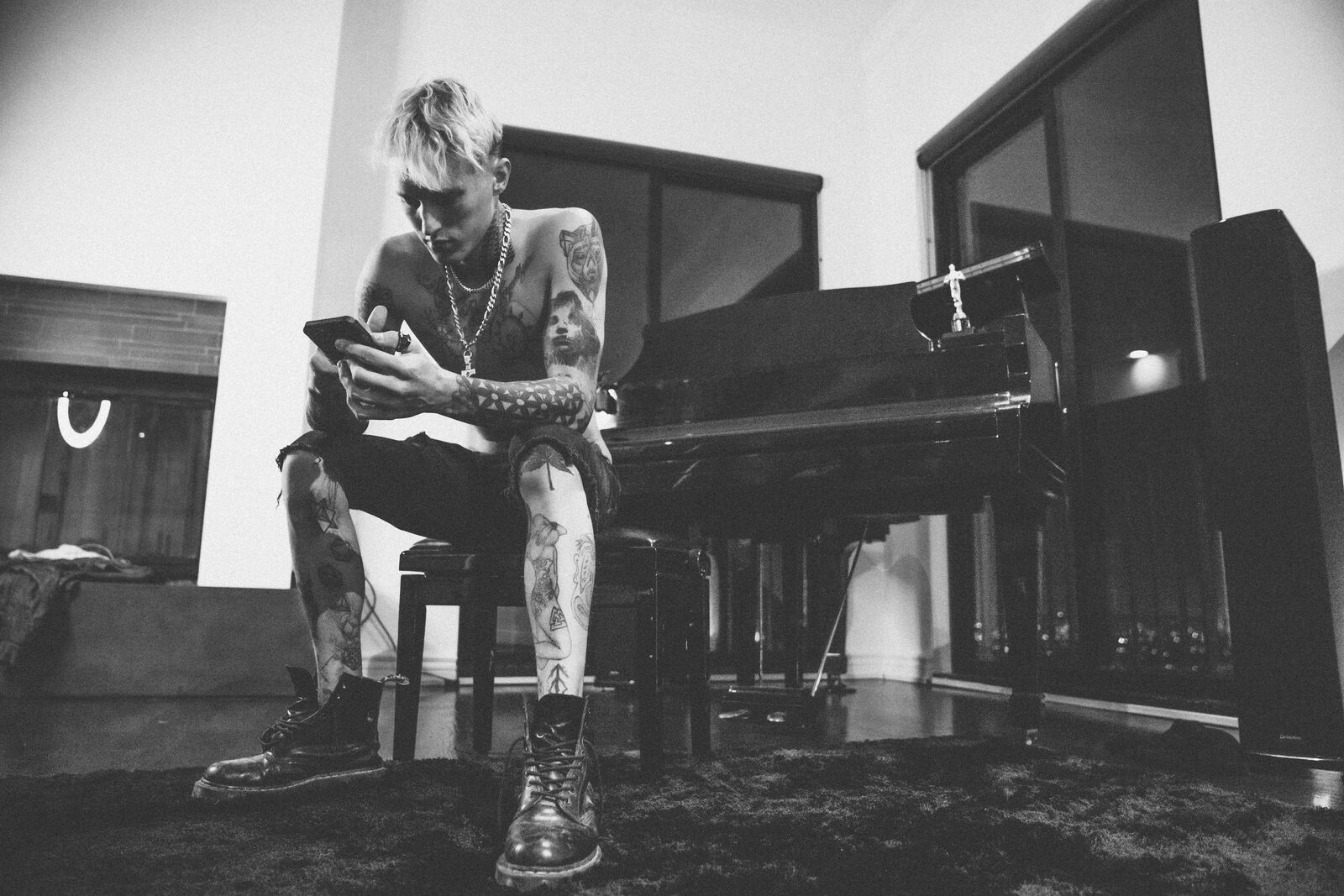 ©

Layout :

Selection Sorties

...

FR 2017

•

2021

2

TRANSMITTER
: MAGIC TREE PRODUCTIONS
DIFFUSION DECEMBER, 14, 2021