R&B singer-songwriter Ria Barkr has shared her slinky new single "work for it," available everywhere now. Wonderland premiered the track, praising, "'work for it' offers an exemplar of the Nashville-based singer songwriter's effort to challenge society's view of women," and adding, "... our eyes are on the upcoming artist and what she'll be doing next."
Over a slick, futuristic beat that's threaded with sweeping synths, Ria pulls at the puppet strings of a chaser in love: "Hide and seek for a moment / But you're in sight when I call." The track, crafted by U.K. producer Jared Harding of Electric Bear Studios, displays a titillating game of cat and mouse as she remains in total control of its outcome.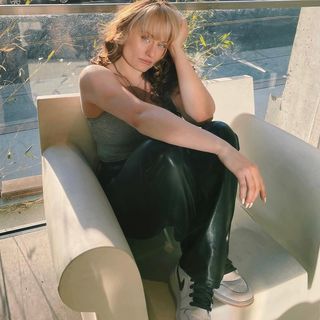 "'work for it' is about realizing that you have as much control in any relationship as your partner and not settling for anything less than your worth," shares Ria. "I produced it with my good friend and collaborator Jared Harding of Electric Bear Studios in the U.K. It's the perfect intro to this next musical chapter in my life, and 'work for it' is just the beginning!"
Following the building momentum of noteworthy releases, national performances and festival plays including stops at MajorStage, Sofar Sounds and iHeartRadio in NYC under a former stage name, Ria surrendered to the universe and began looking inward during the global shutdown in 2020. As a result, she tapped into a fountain of creativity that flowed out of the chanteuse and into a fresh collection of new songs that challenge society's view of women.
R&B Chanteuse Ria Barkr Is In Total Control
on Slinky New Single "work for it"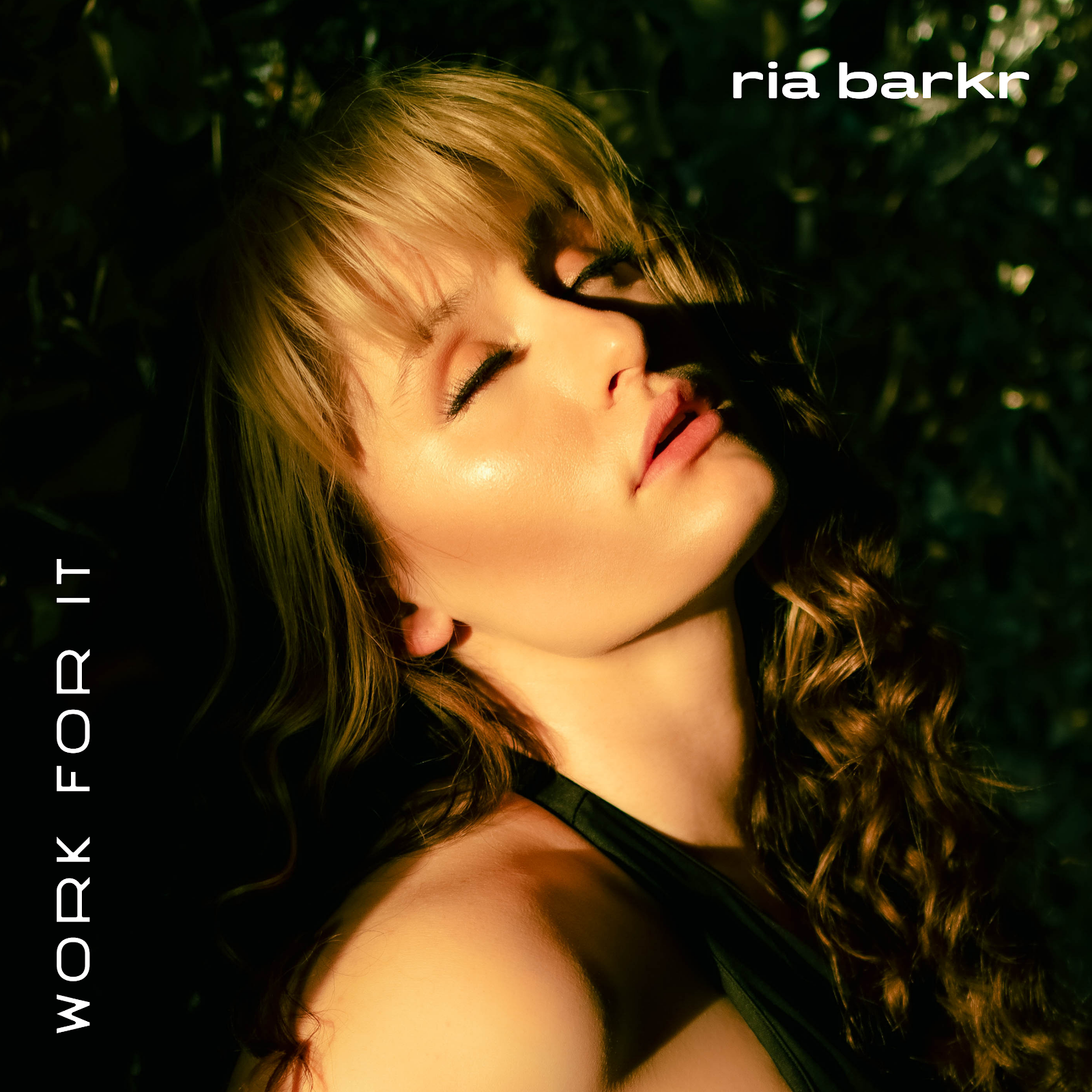 Instagram | TikTok | Twitter | Facebook | YouTube
More on Ria:
Ria Barkr is no stranger to the stage, having shared roles with Broadway performers and even making callback upon callback leading up to a filming portion of America's Got Talent at just 14 years old. However, it was 2017 when Ria, the artist, first began to take center stage. After a studio session with renowned jazz pianist and composer Jeff Franzel (Frank Sinatra, Josh Groban, The Temptations), who admired her rendition of Etta James' "At Last," Ria was ready to begin singing her own truth.
After being discovered online by two producers across the pond in 2018, it was a musical match made in heaven as the craft of songwriting poured out of her over an irresistible palette of smoky, gritty tunes. What came after was a whirlwind of local, national and festival performances as she found her artistic voice.
Now, just a few years later, Ria is already a promising R&B trailblazer in her own right who's not afraid to change the game.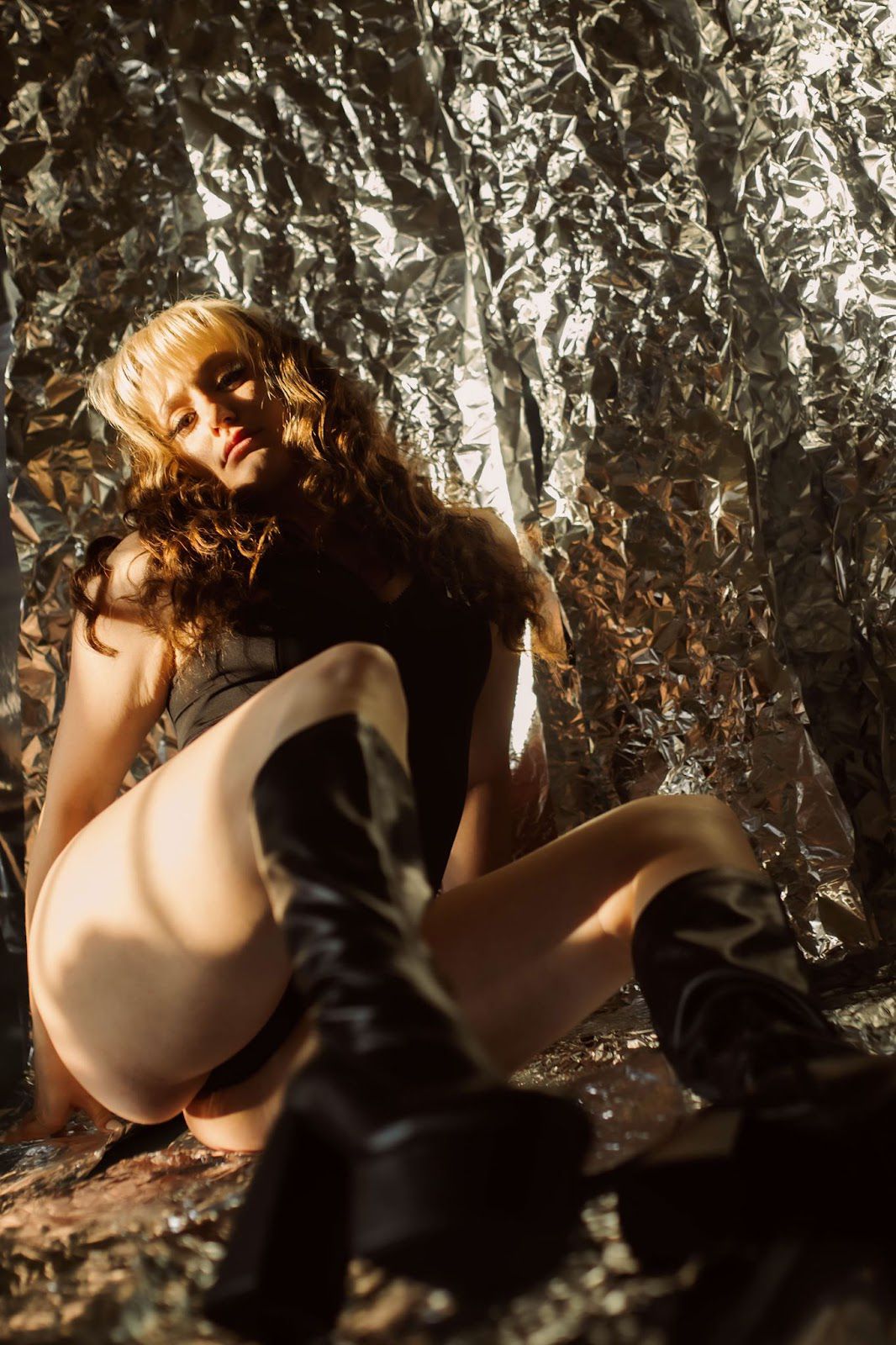 ©
SELECTIONSORTIE
s
...
FR 2017

•

2022

1

TRANSMITTER
:
JAMAGE CONTROL RELATIONS
DISCLAIMER :
Intellectual property.
The ideas, the concept, the layout, the texts are protected,
you can share through the blog interface
• For all requests only by email
selectionsorties@gmail.com
DIFFUSION MARCH, 22, 2022
---