Ryan Egan has today announced the release of his long anticipated debut album Soft Power, due April 8, 2022. The album's fourth single "We Do It On Purpose" arrives today alongside the announcement. The album was produced by Kevin Basko (Foxygen, The Lemon Twigs).
Over a slow-paced, lush choir on new single "We Do It On Purpose" Egan sings "It feels like we do it on purpose / Remembering times that won't come again / We'll never get high like we did back then". It is a song about nostalgia for the places and experiences that make us, mundanity and all.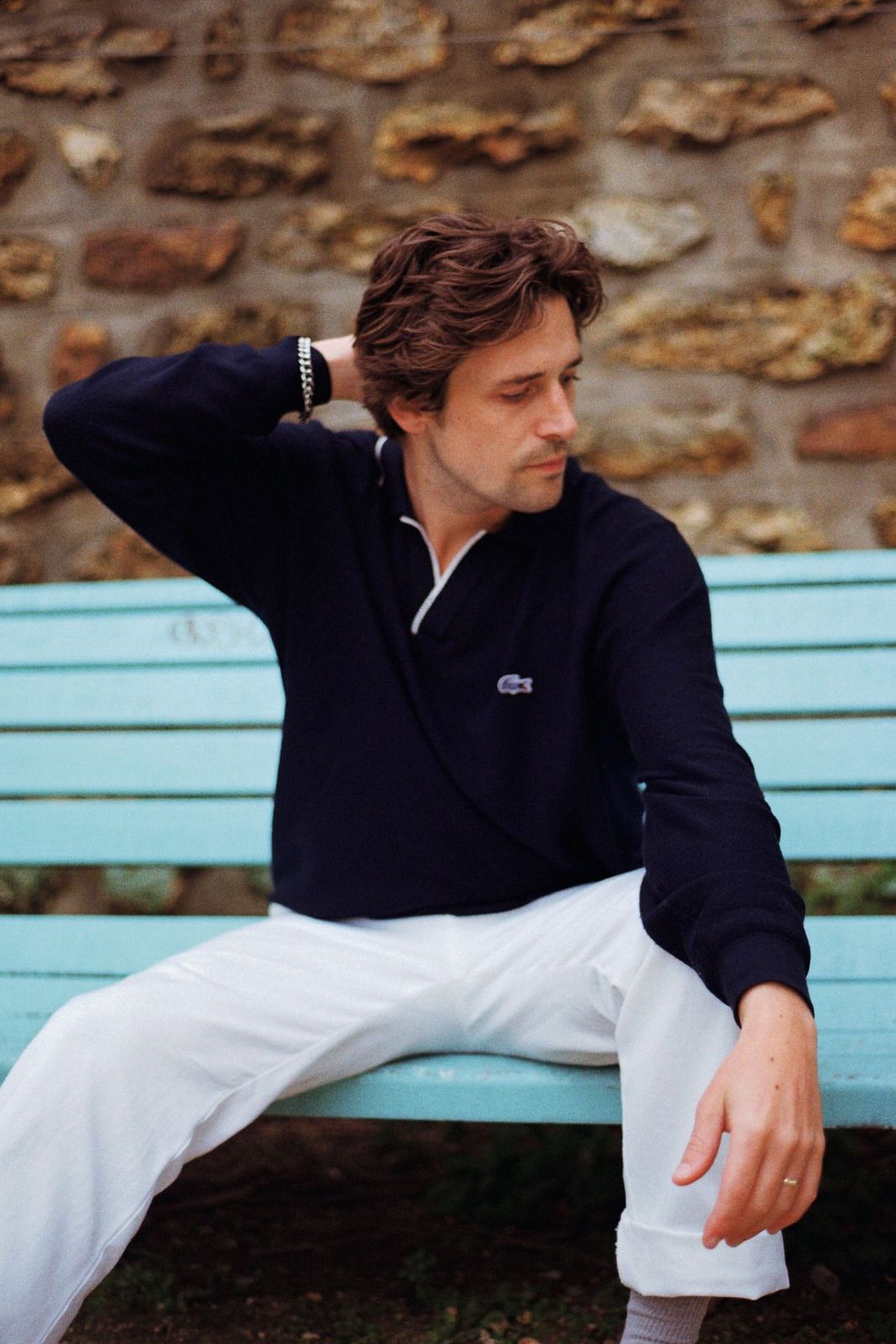 Egan shares about the inspiration behind the single, "I was thinking back on my formative years as a kid growing up in suburban New Jersey, an experience so far from my adult life living between New York City and Paris, and for the first time appreciating a place that I've spent the last decade escaping."
He adds, "I've been so laser focused on the future, that I became nostalgia-phobic. I still am somewhat. But throughout writing this album and then deciding to go home to produce it around the tri-state area (Philly, NYC, New Jersey) after months of being stuck in France during Covid lockdowns, I was homesick and feeling rather romantic about where I come from."
Soft Power is the debut full-length album from Ryan Egan, whose breakout EPs Postures and Fever & Bloom fully established him as a distinctive voice and prolific songwriter to not be underestimated.
RYAN EGAN • SOFT POWER • 📌 APRIL 8, 2022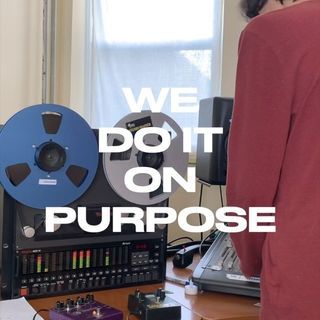 TRACKLIST

Loner
Soft Power
Full-Time
Alone For the Last Time
Weeknights
Cut Corners
Don't Say You Never Loved Me
Baby, Hold On
We Do It On Purpose
© Photos HUGO COHEN SPRUNG • Design Credit ADRIEN LAVISSE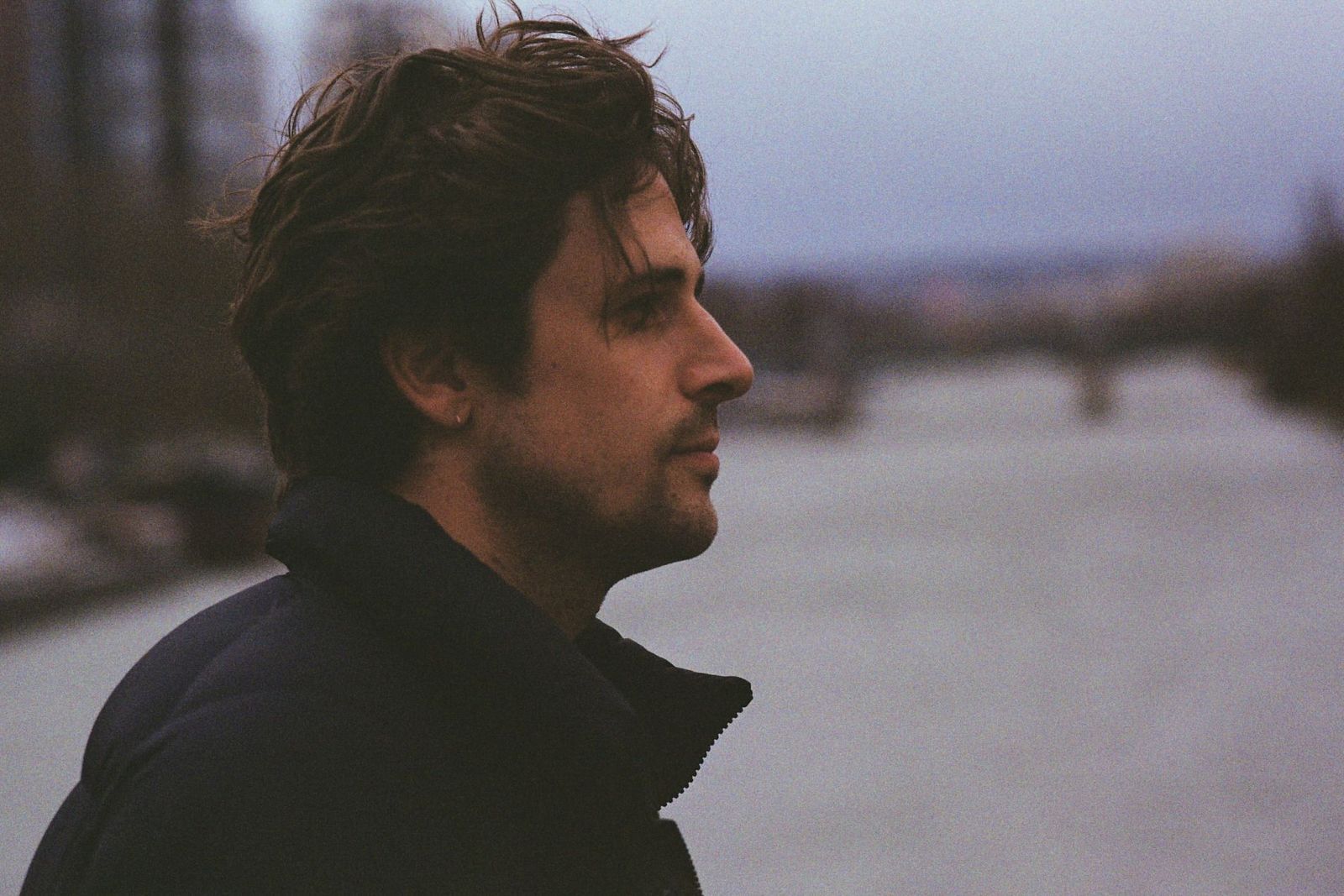 ©

SELECTIONSORTIE

s

...

FR 2017

•

2022

6

AUTOPROMOTION
DISCLAIMER :
Intellectual property.
The ideas, the concept, the layout, the texts are protected,
you can share through the blog interface
• For all requests only by email
selectionsorties@gmail.com
DIFFUSION MARCH, 18, 2022 • R08/04
---