Some songs need the glitz and blitz of big city life, the concrete jungle and the urban drama, drenched in white noise. Others simply a forest, the serene whisper of the wind in the leaves.
It's not hard to guess which world Thijs van der Meulen alias Roofman is coming from. The reason his achingly beautiful upcoming debut album "Still The Mess I Was" sounds so big and glorious is that he decided to record it in Hamburg's analogue heaven, Clouds Hill studio (a.o. The Killers, Peter Doherty, Elbow). The trees and the streets, the calm and the storm: Roofman is a man of contrasts.
With "Fly Off, Fall Down, Come Back" Roofman celebrates his real debut. The absolute contrast to the soft-washed 2:30 standard mush, this is an epic 8-minute track in which sound and songwriting are absolutely in the foreground.
ROOFMAN RELEASES EPIC 8-MINUTE
TRACK AS FIRST ALBUM SINGLE
Vocals and piano: Thijs van der Meulen (Roofman)
Guitar: Rhett Shull
Bass: Philip Conrad
Drums: Pim van der Meulen
Producer: Johann Scheerer
This song was engineered and recorded live to 24 track magnetic tape by Johann Scheerer and Sebastian "Muxi" Muxfeldt at Clouds Hill Recordings, Hamburg, Rothenburgsort. Mixed by Johann Scheerer. Mastered by Chris von Rautenkranz at Soundgarden Mastering. Drum tech by Herr Schmidt.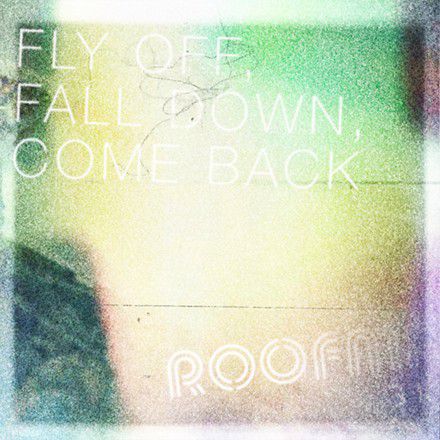 INSTAGRAM • FACEBOOK • TIK TOK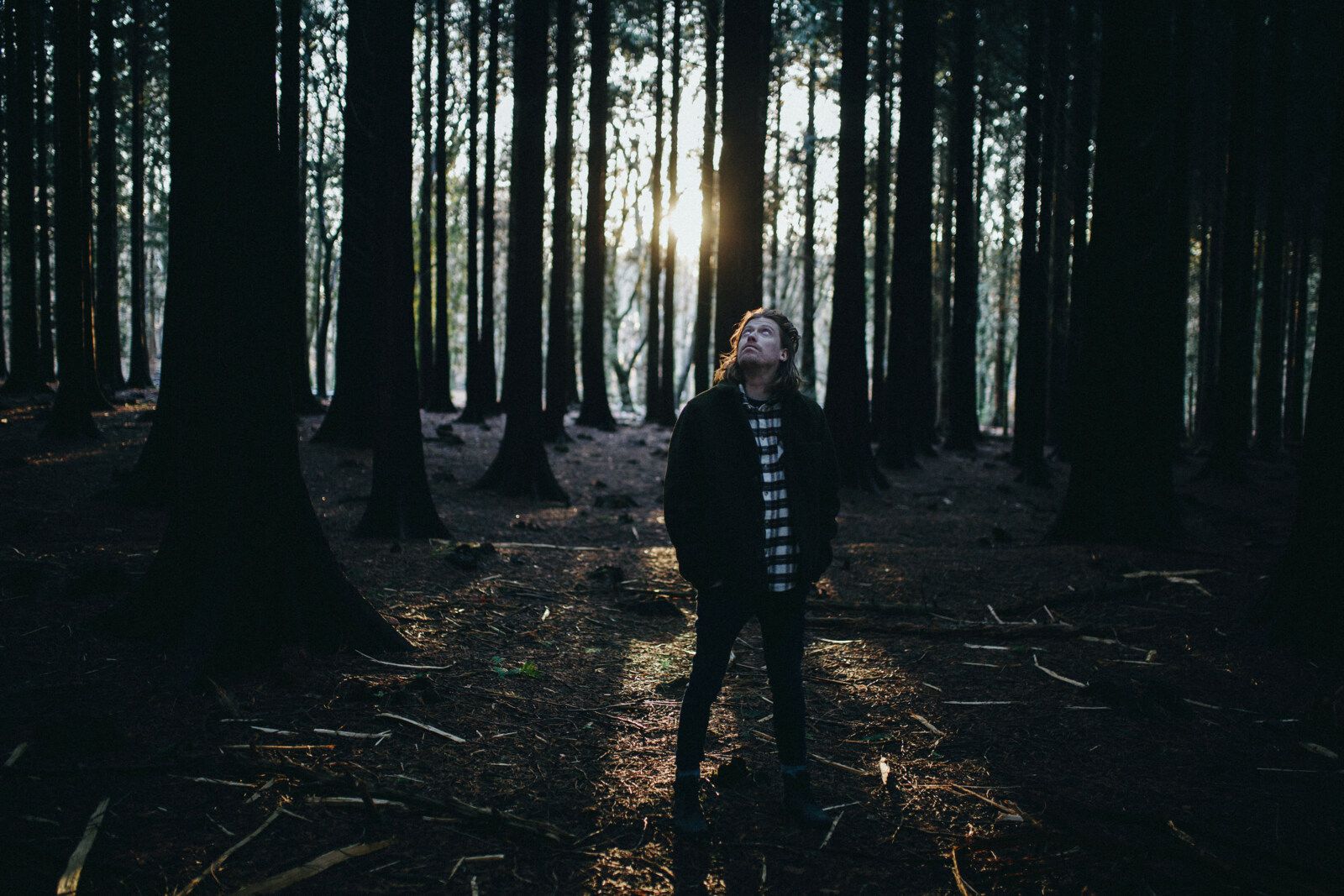 ©
SELECTIONSORTIE
s
...
FR 2017
•
2022
1

TRANSMITTER : TREETOP
DISCLAIMER :
Intellectual property.
The ideas, the concept, the layout, the texts are protected,
you can share through the blog interface
• For all requests only by email
selectionsorties@gmail.com
DIFFUSION AUGUST, 7, 2022
---