21-year-old singer-songwriter, xiv (short for excuses in vanity) is a Toronto based, Asian-Canadian artist who is not afraid of experimentation. Caught between two worlds of the East and West, he aims to fuse elements of both musical styles to bring a unique and distinct sound to fans all across the world.
From catchy Pop melodies that are prevalent in today's K-Pop records to silky smooth sonics of Western R&B, xiv is determined to bridge this gap, all while inspiring the next generation of Asian artists.
biosphere
biosphere is an Asian-Canadian, 21-year-old composer and producer based in Toronto. He initially experimented with the lo-fi/hip hop sound but has recently ventured into R&B, soul, and orchestral styles.
Classically trained in piano and a saxophone player from a young age, he gradually became inspired to compose music of his own. His music is strongly influenced by his classical roots and his many years playing in a jazz environment.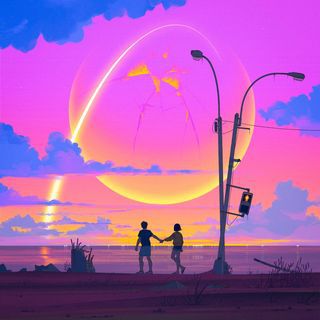 xiv socials
INSTAGRAM • TWITTER
koven wei socials
INSTAGRAM • FACEBOOK • TWITTER • TIKTOK
biosphere socials
INSTAGRAM • TWITTER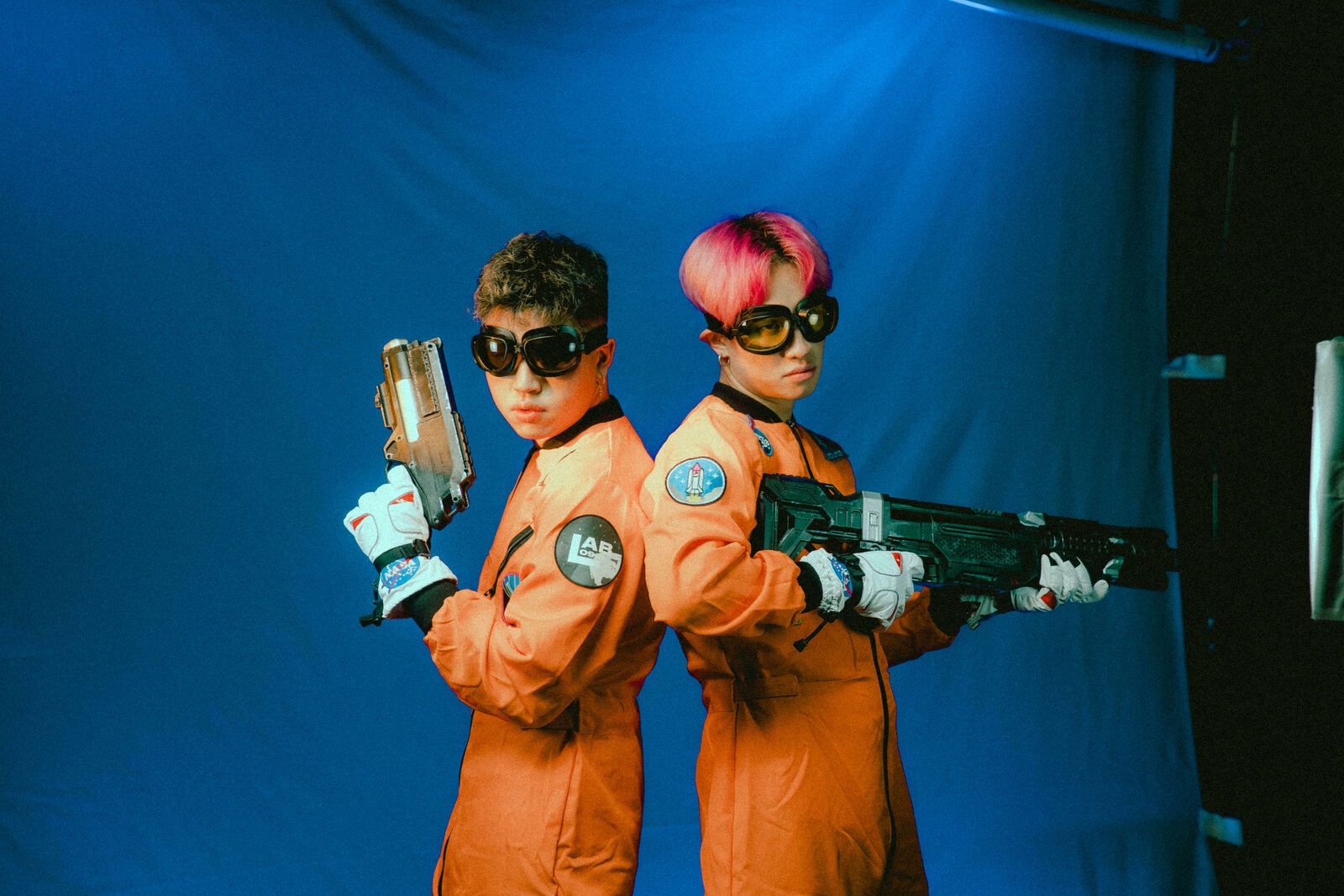 ©
SELECTIONSORTIE
s
...
FR
2017
•
2022
3

AUTOPROMOTION
INFORMATION :
Propriété intellectuelle.
Les idées, le concept, la mise en page, les textes sont protégés, vous pouvez
partager par l'interface du blog
• Pour toutes demandes uniquement par mail
selectionsorties@gmail.com
DIFFUSION 2 MARS 2022
---