With Sod's Toastie, Tom Greenhouse and his intrepid band of sonic explorers are more assured and confident than ever throughout this sublime sophomore album.
While frontman Tom Greenhouse's off-kilter observations and bizarro anecdotes remain front and centre, this time round the band up their game with a more vigorous sound that keeps pace with Greenhouse's wholly distinctive lyrical style. Greenhouse continues to revel in telling increasingly surreal short stories, rejoicing in the power of the deadpan one-liner and bedecking his songs with far-flung cultural references; the influence of extraterrestrials, for example, infiltrates the subject matter frequently.
Take the first single 'Hard Rock Potato'
But now the band employ a variety of techniques with improved production, from the impulsively bashed keyboards and jubilantly repetitive guitar stabs that have become their trademark, to flirtations with–heaven forbid!–melody, chord progressions and arrangements which elevate their tried-and-tested blueprint into a more exciting and cohesive whole.
The track is propelled by a vortex of keys and synths, a real noise-pop gem comprised of real guitar chords (!) and rock-orientated riffs. Here the stream-of-consciousness lyrics take shots at the sinister financial industry, and include one of the many top-tier one-liners on the album: "It's not gambling if you're wearing a tie (even if you've got no trousers on)".
On Sod's Toastie, The Cool Greenhouse have pushed their distinctive flavor of post-punk to the point of perfection – their incongruous riffs, alchemical instrumental chemistry, and irreverent spoken-word vocals are a delight throughout. Sod's Toastie is hilarious at times, and at others just hilariously good – a not-so-difficult second album.
THE COOL GREENHOUSE
'Sod's Toastie'
New album released 📌11/11/2022 on Melodic Records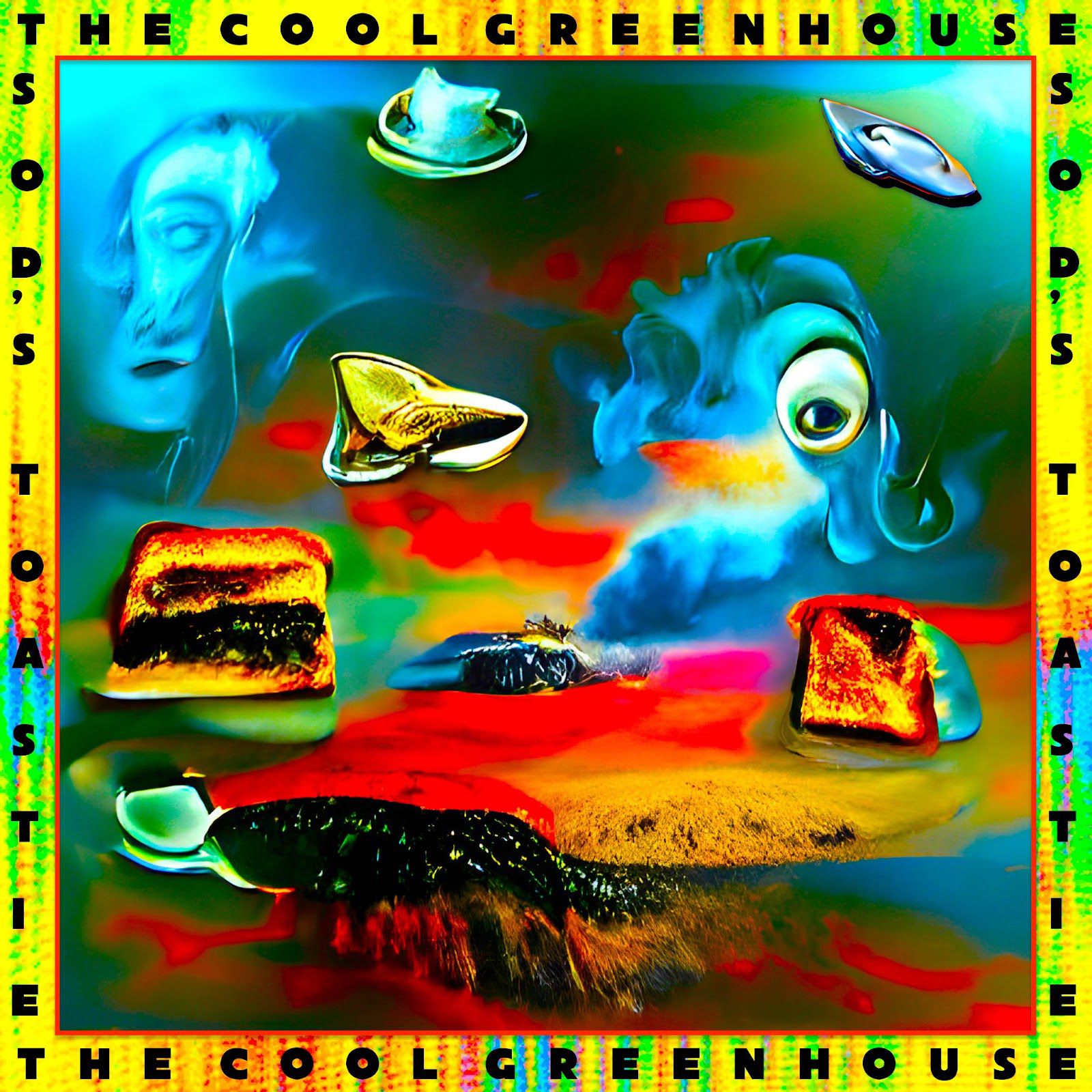 INSTAGRAM • FACEBOOK • TWITTER
Tickets and record pre-order → here

📌CALENDAR BLOG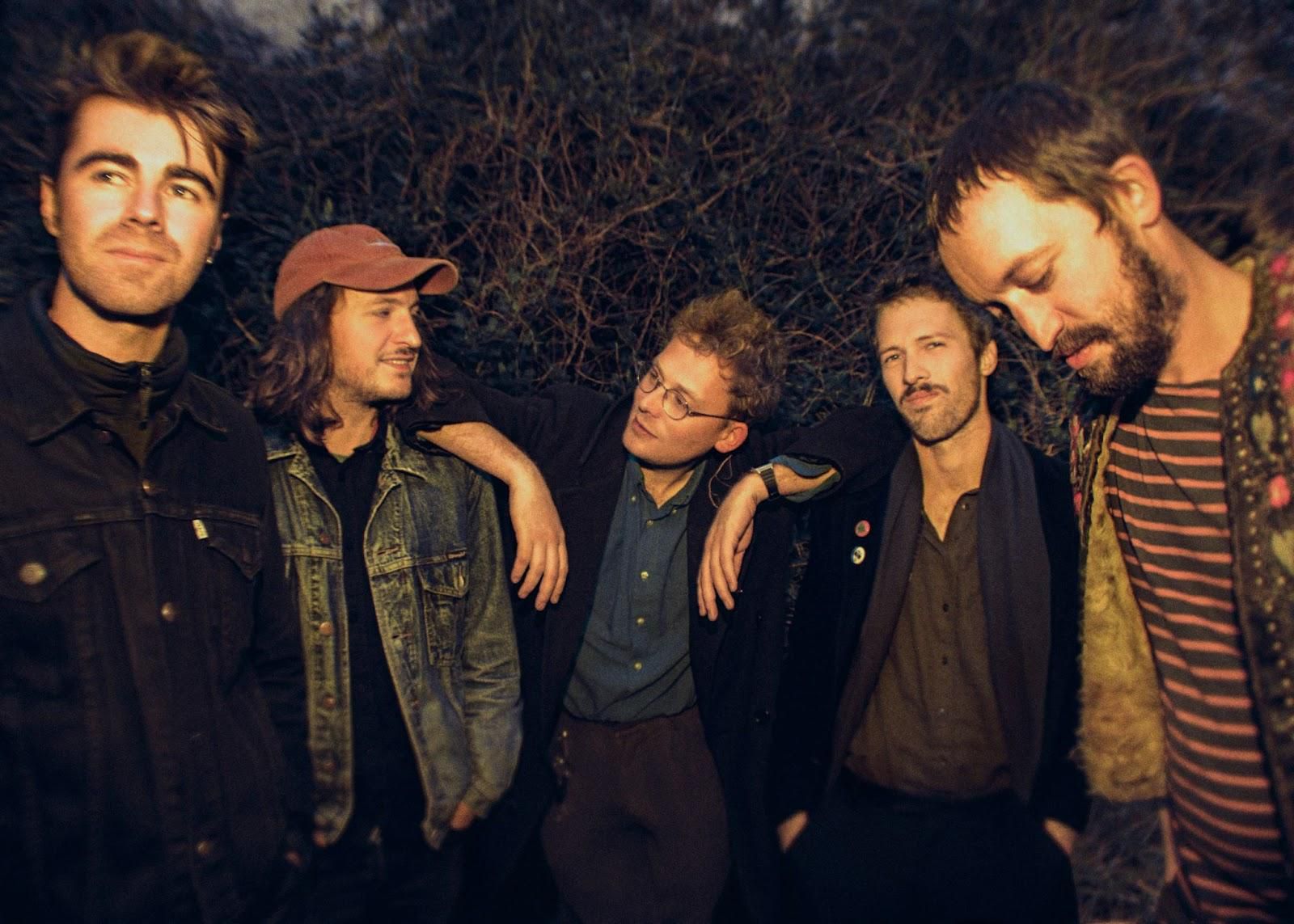 ©

SELECTIONSORTIE

s

...

FR 2017

•

2022

2

TRANSMITTER : MELODIC RECORDS
•

© Photot credit John Londono
DISCLAIMER :
Intellectual property.
The ideas, the concept, the layout, the texts are protected,
you can share through the blog interface
• For all requests only by email
selectionsorties@gmail.com
DIFFUSION AUGUST, 20, 2022
---